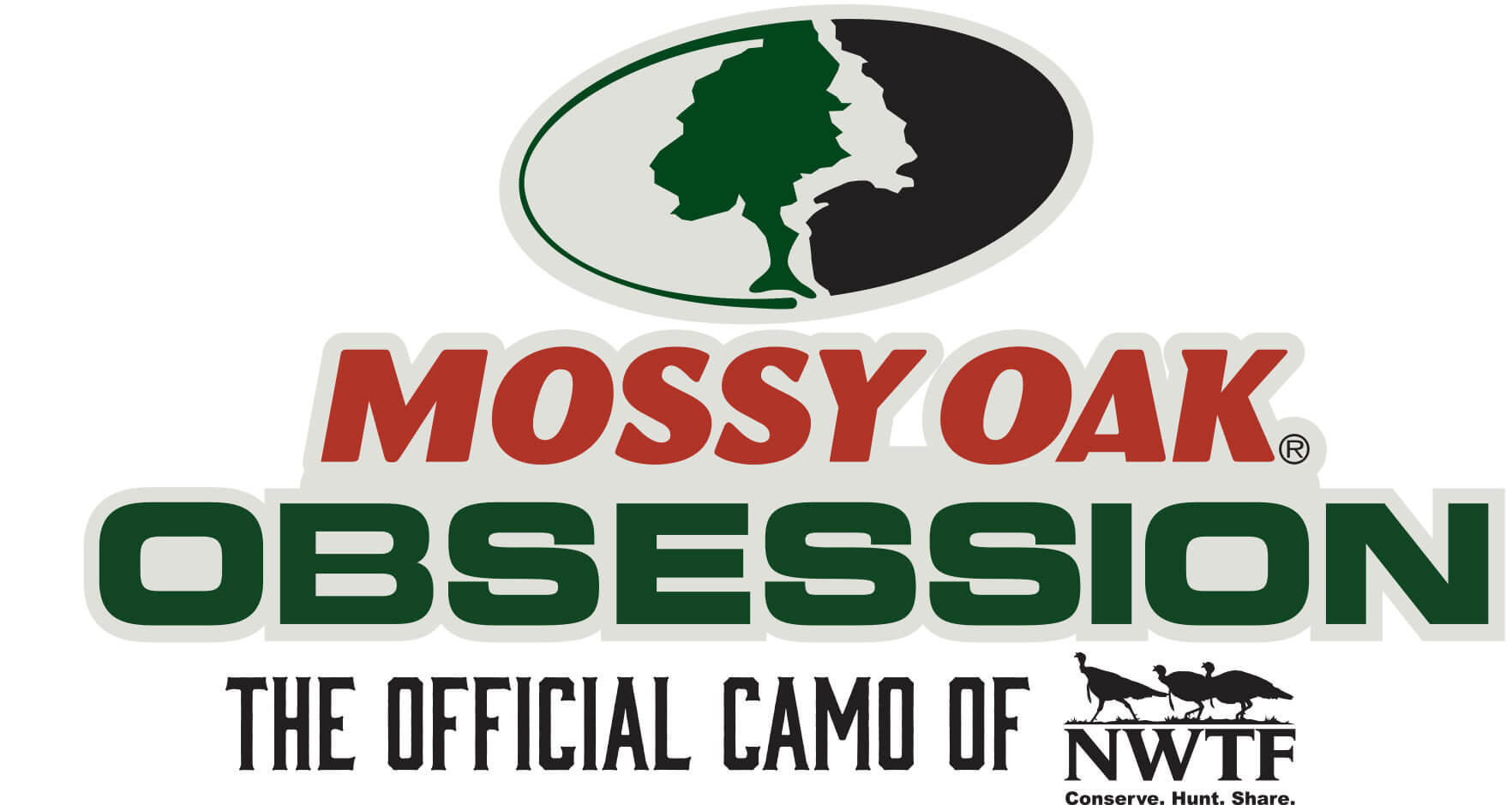 Designed To Deceive The Best Eyes In The Spring Woods.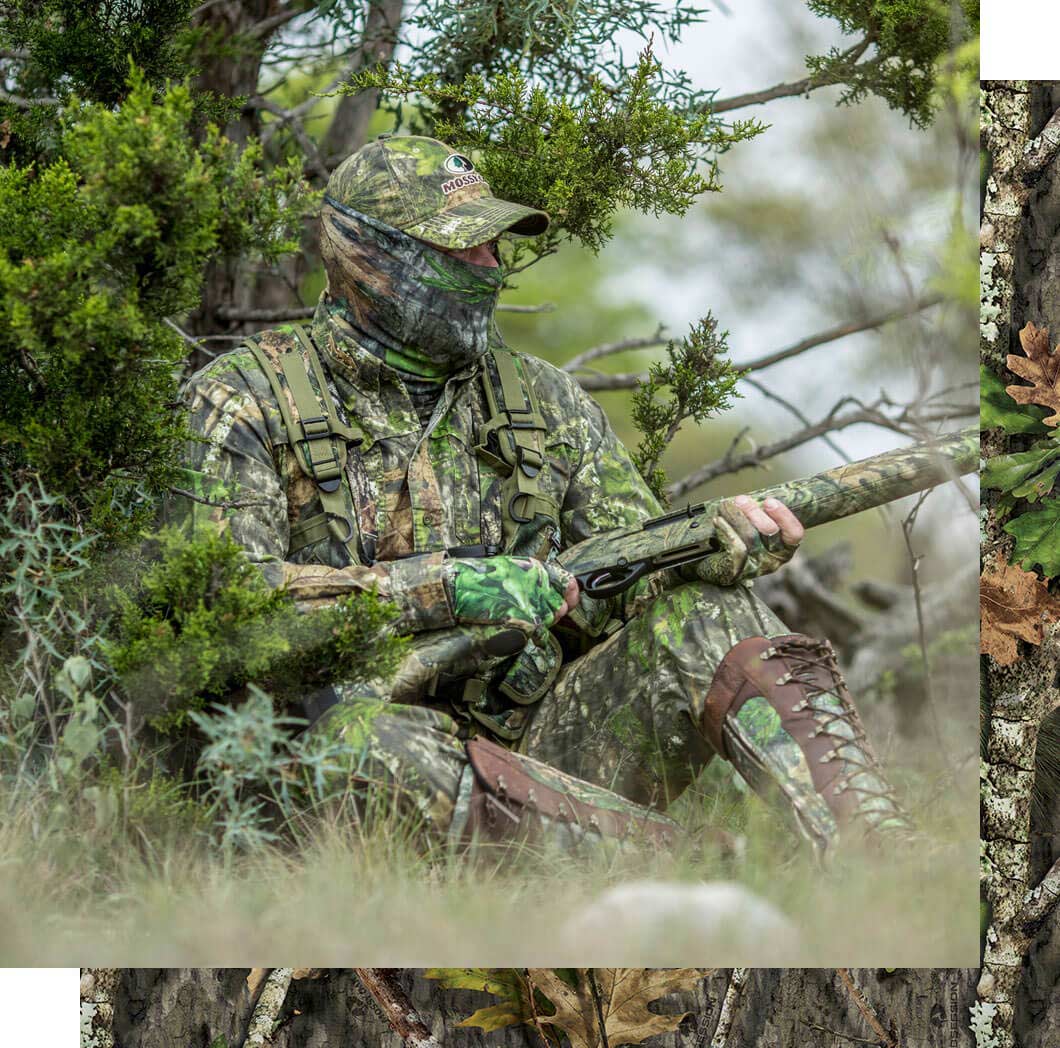 The Official Camo of the National Wild Turkey Federation, Mossy Oak Obsession was developed to provide turkey hunters with both concealment for the hunt and support for the resource.
After nearly 20 years, Obsession is still the most proven pattern to ever hit the spring woods. It features an enhanced background of mottled tree bark inspired by the original Mossy Oak Bottomland pattern, true-to-nature elements of limbs, pine and oak foliage, and lifelike color tones to match the turkey woods in spring and early fall.
TRUSTED MOST IN THE TURKEY WOODS.
What Makes Mossy Oak

Obsession More Than A Camouflage Pattern?

Mossy Oak is proud to be the Official Camouflage Pattern of the National Wild Turkey Federation, and the Mossy Oak Obsession pattern includes the NWTF logo inlayed throughout. A portion of every Obsession purchase goes back to the NWTF to further support wild turkey conservation and the continued enjoyment of turkey hunting.
This is the camo pattern

designed to


DECEIVE THE BEST EYES IN THE SPRING WOODS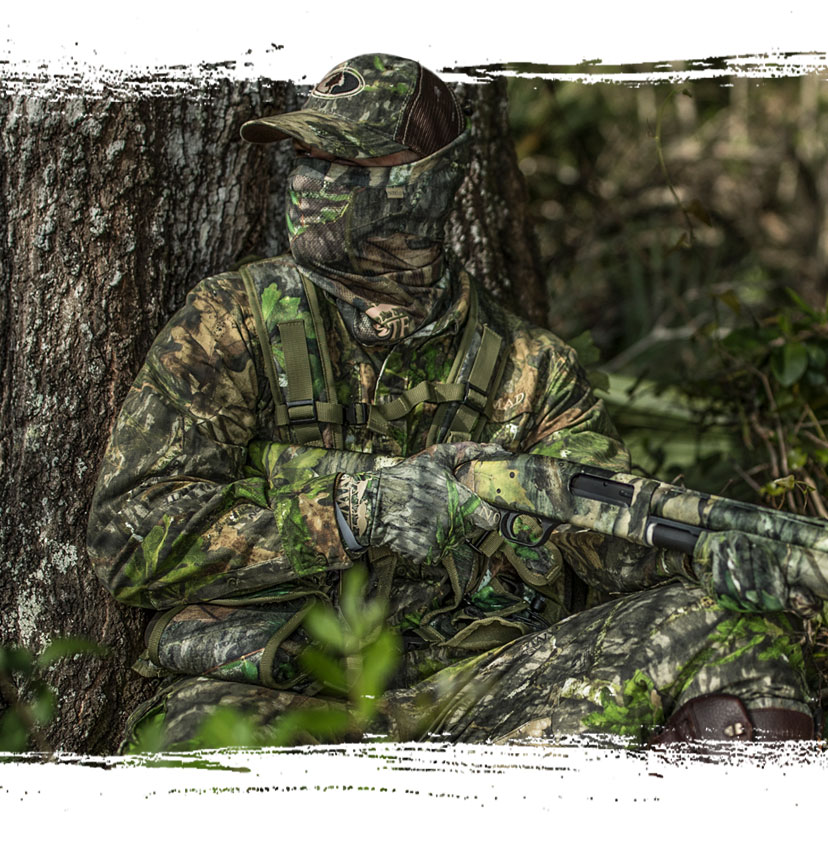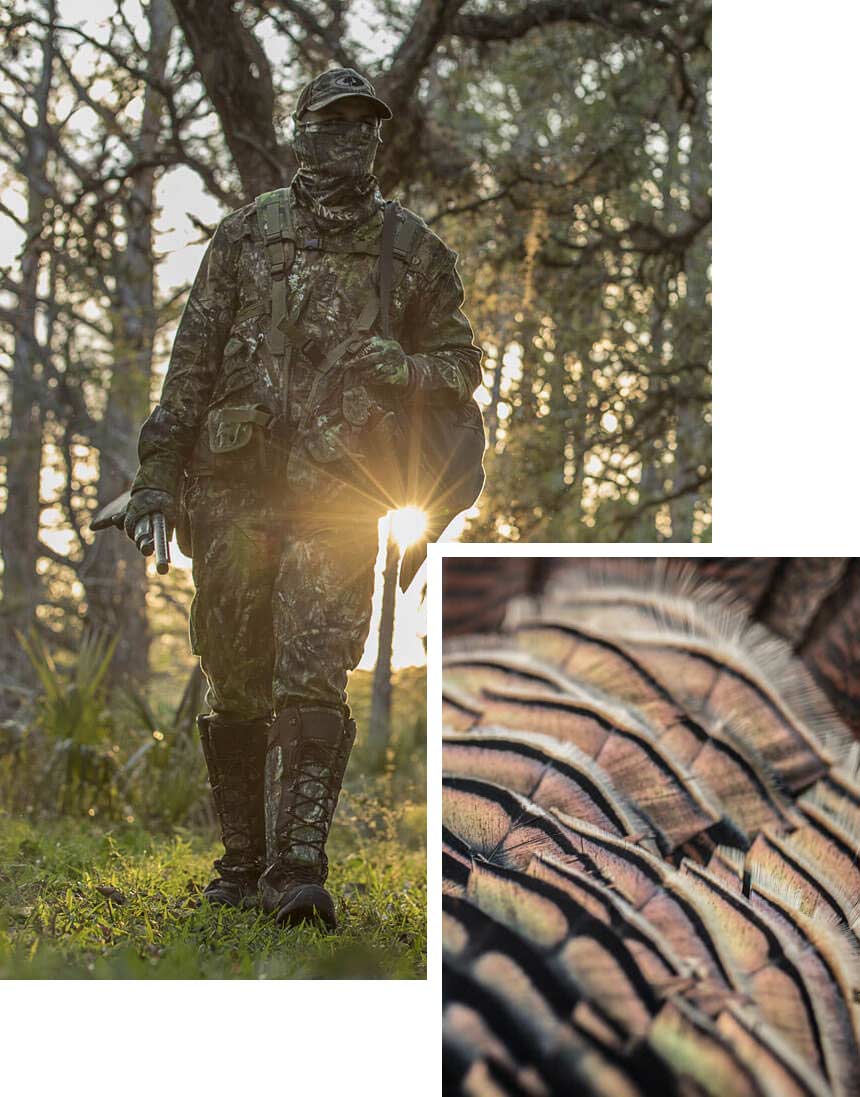 //

Mossy Oak Obsession

Get ready for spring with the latest turkey hunting clothes in our most effective spring pattern. When you gear up for the hunt, you support conservation. Stay hidden for the hunt while securing its future. Find Mossy Oak Obsession Gear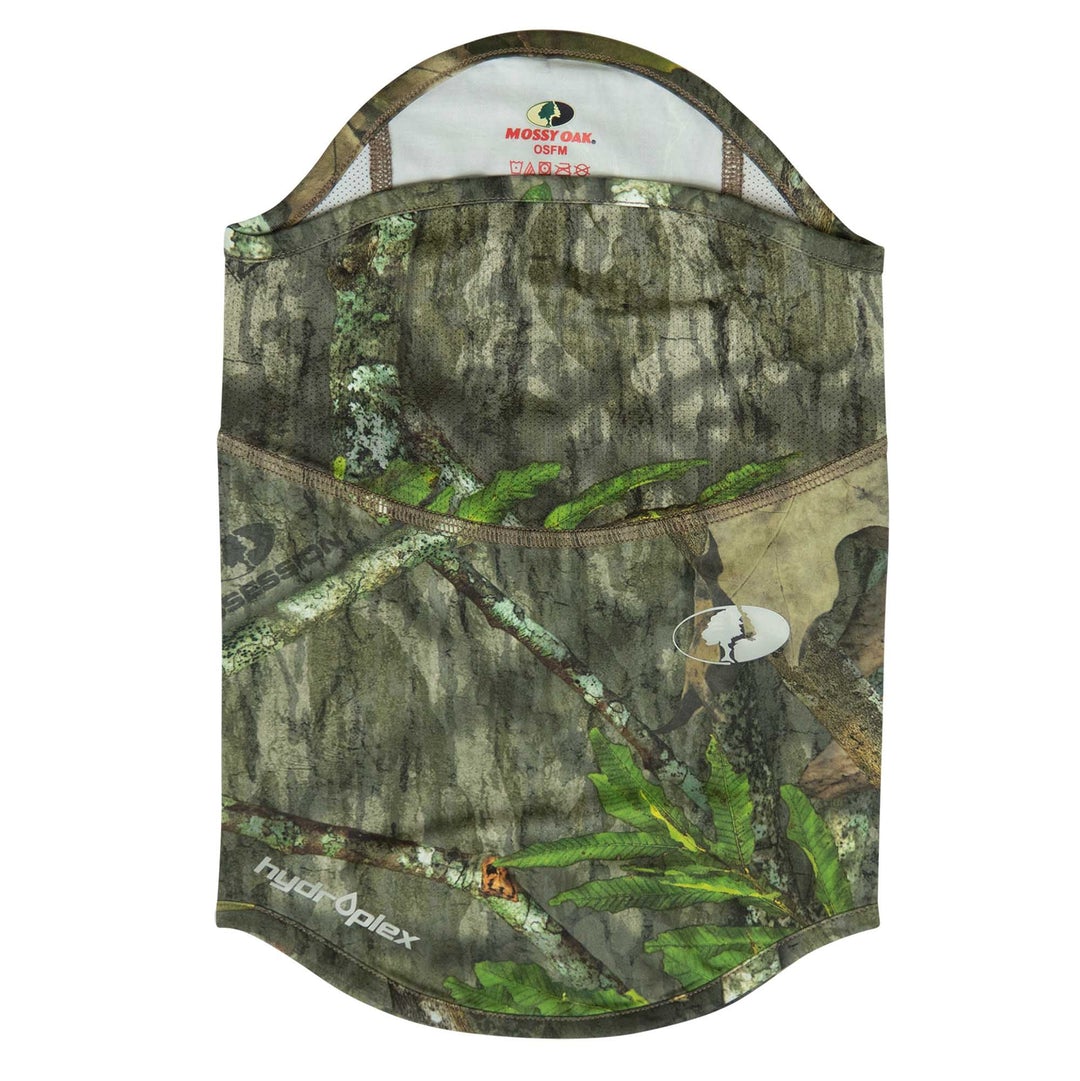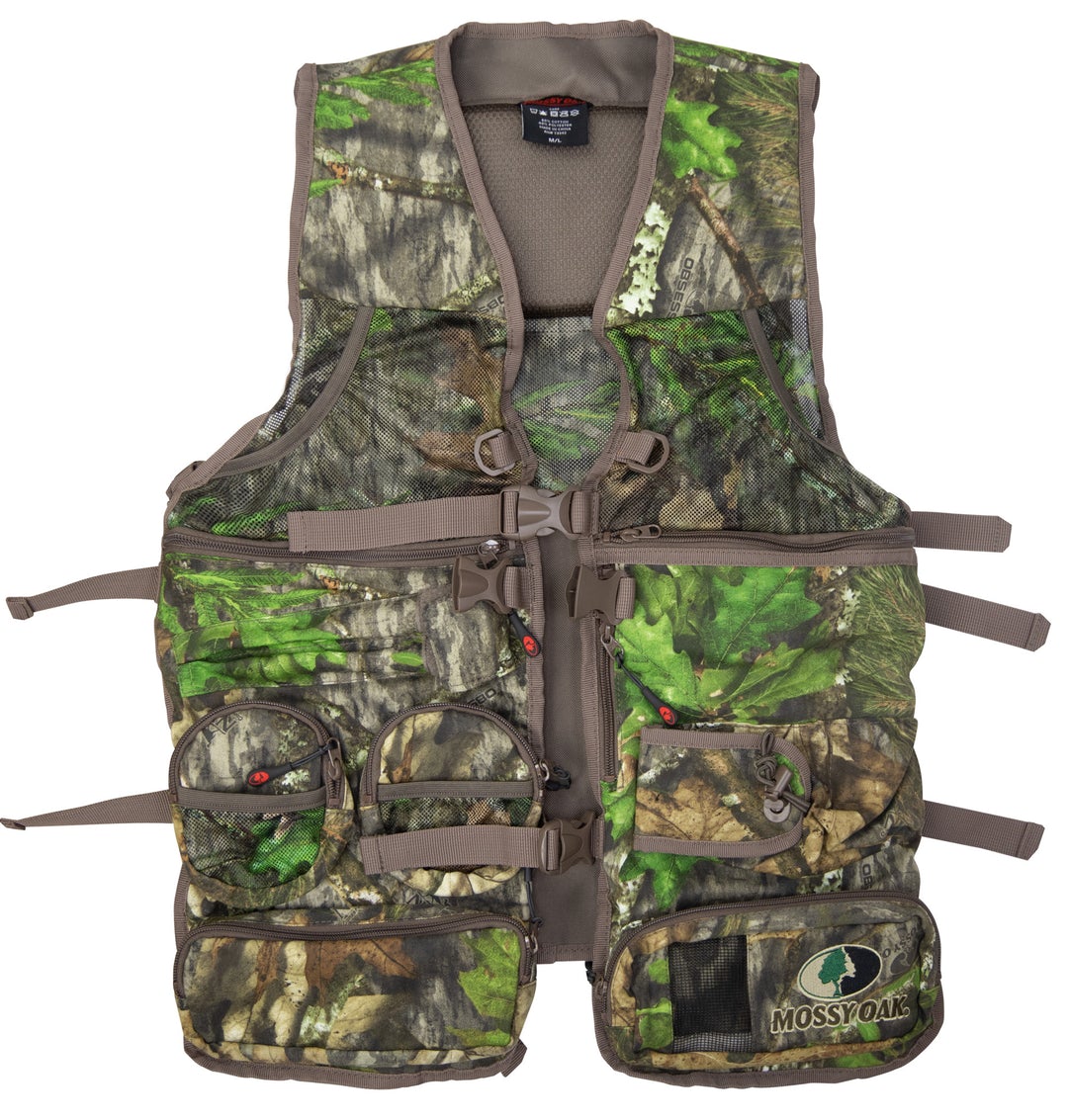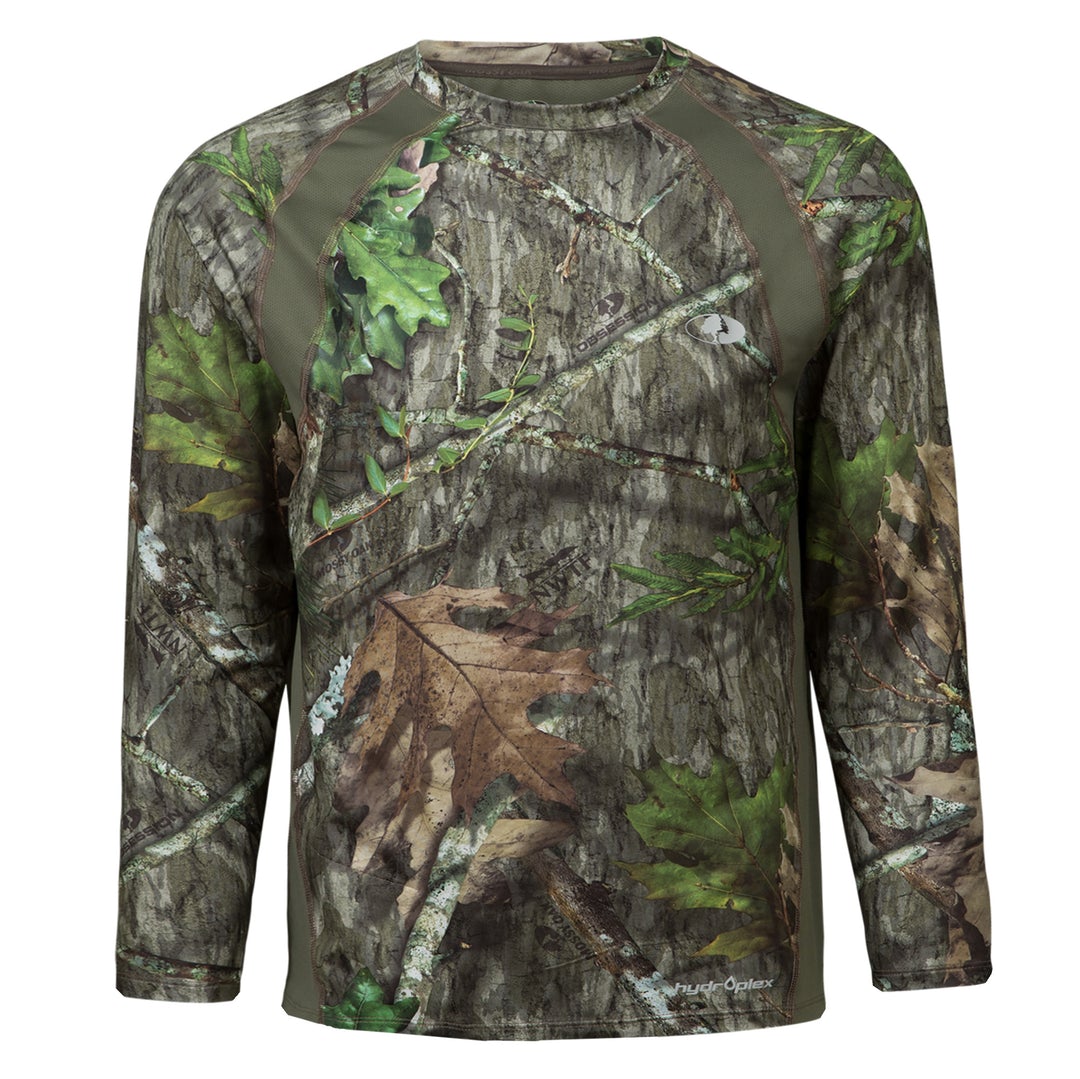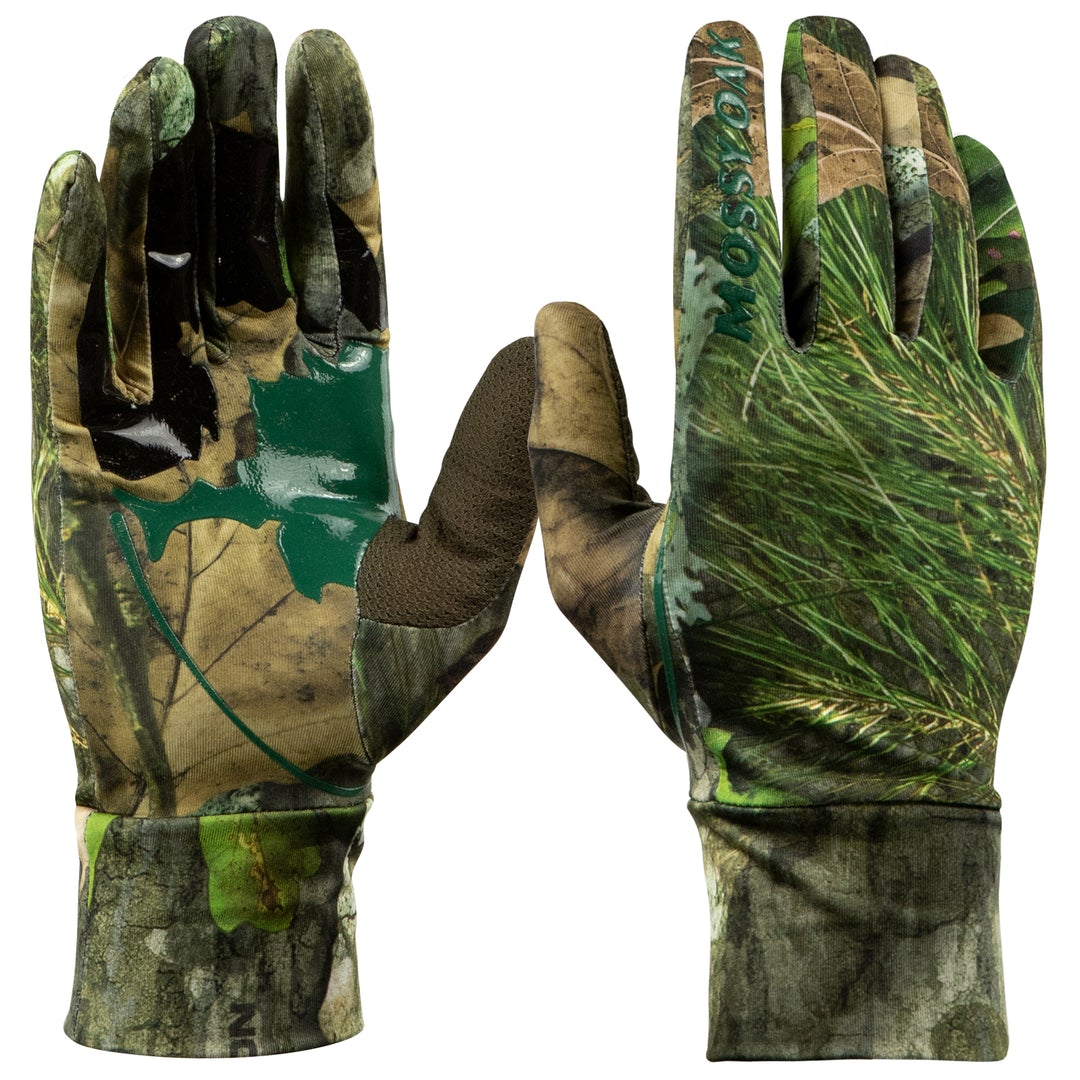 Shop All Obsession
It's Our Duty To

Leave Things


Better Than We Found Them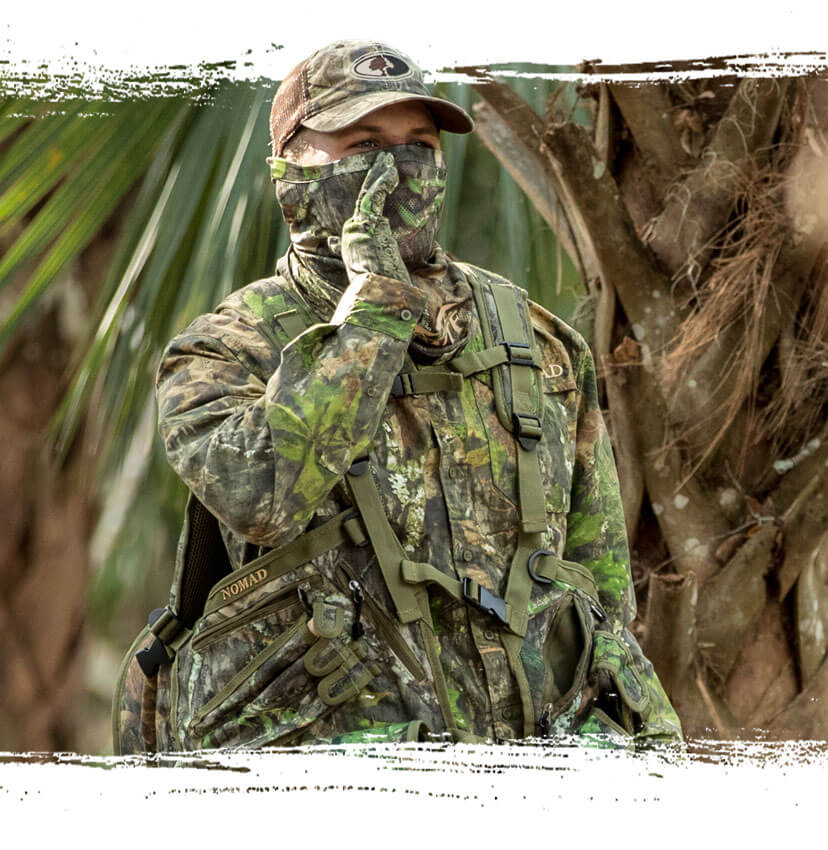 //

Being A GameKeeper Is A Way Of Life

From day one at Mossy Oak, a genuine commitment to conservation has been central to our mission. Through conservation, we enjoy a heartfelt relationship with the land and the critters that call it home. For us - conservation isn't a word we take lightly, it's about taking care of the land, the things we love and giving back more than we take. Mr. Fox says it best, "In the end, we're only borrowing the land from our kids. The good that men do will live long after they're gone". Read Conservation Articles

Conservation Articles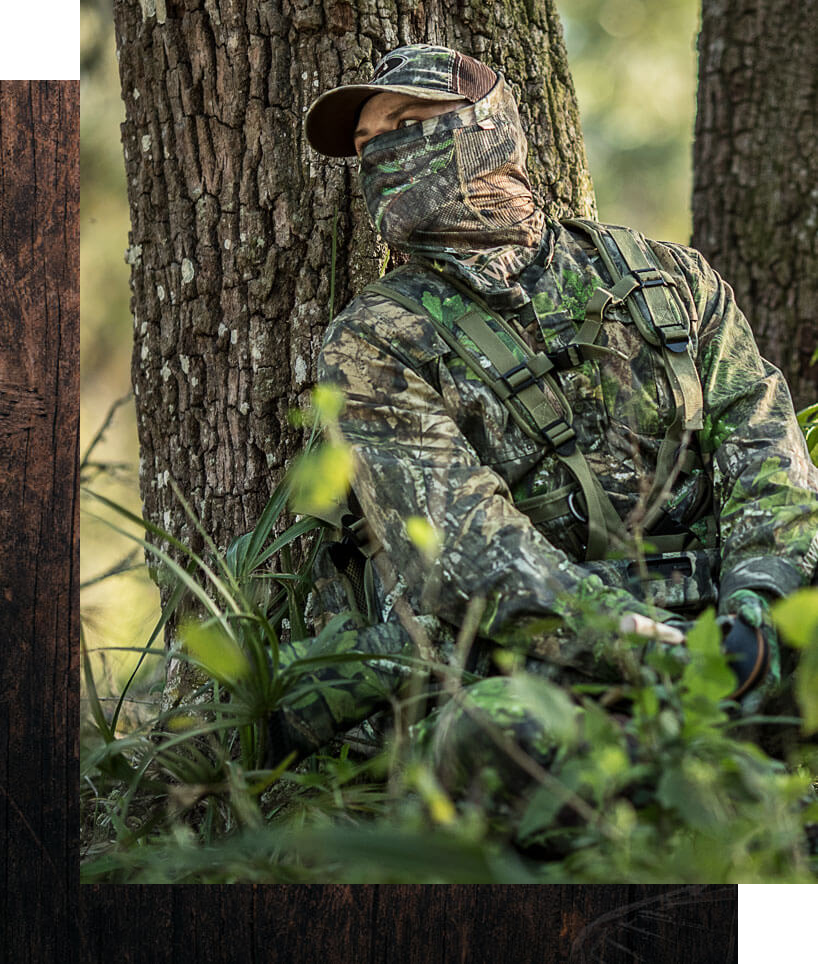 Teaching The Next Generation

About Land, Family Traditions +


Giving Back More Than We Take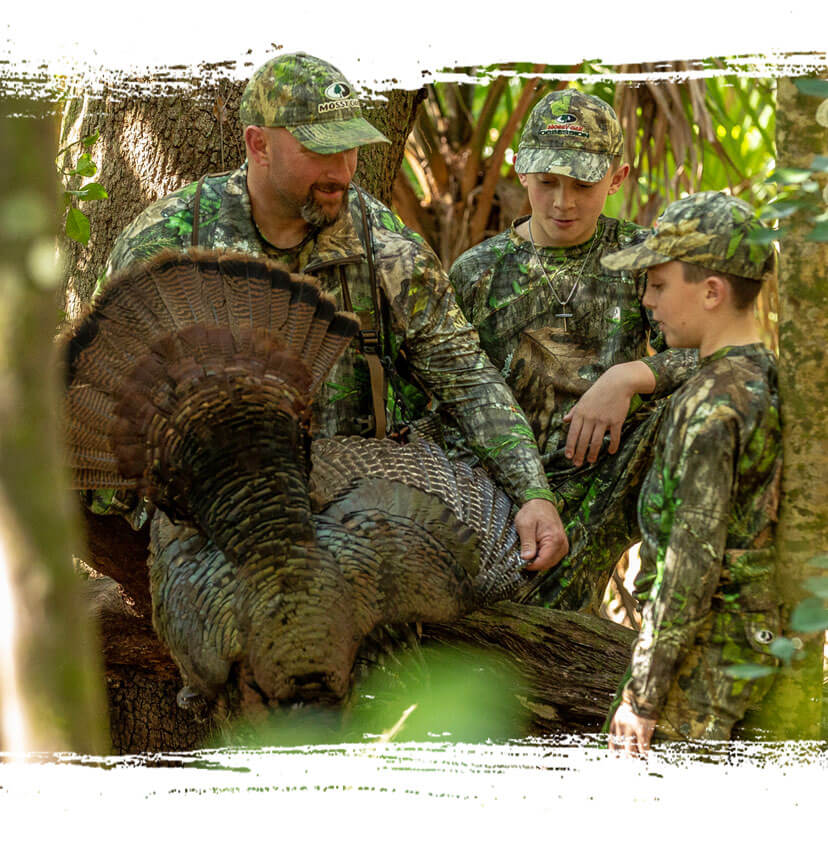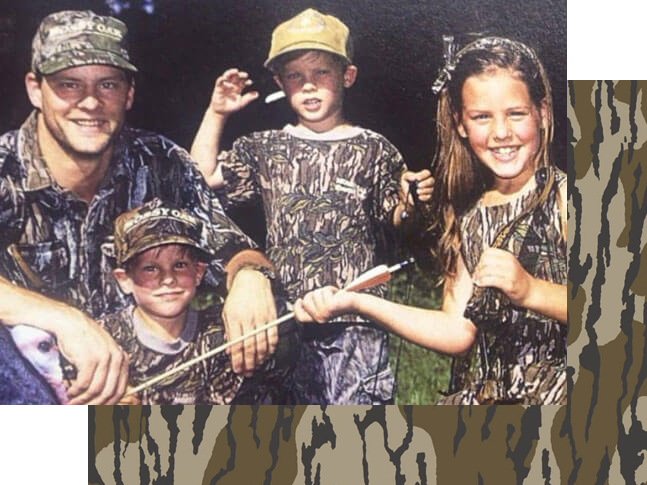 //

It's Who We Are

Our first pattern, Original Bottomland, revolutionized camo. For 35+ years, we've continued to innovate in design and effectiveness. We pride ourselves on connecting hunters to Heritage, Harvests, and the Outdoors.
Obsession Camo Means
More Than Concealment