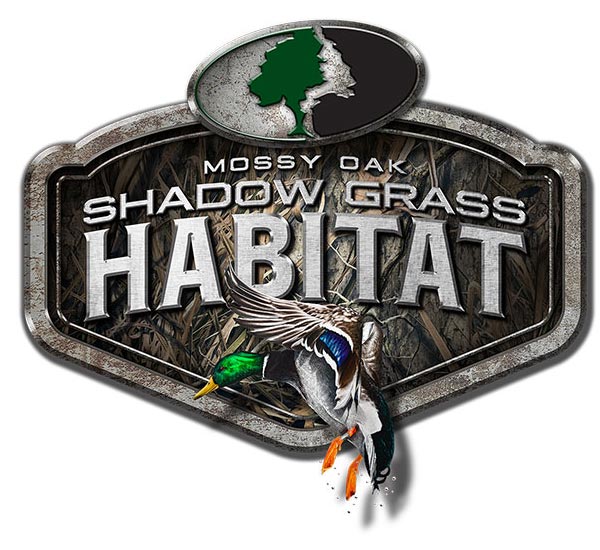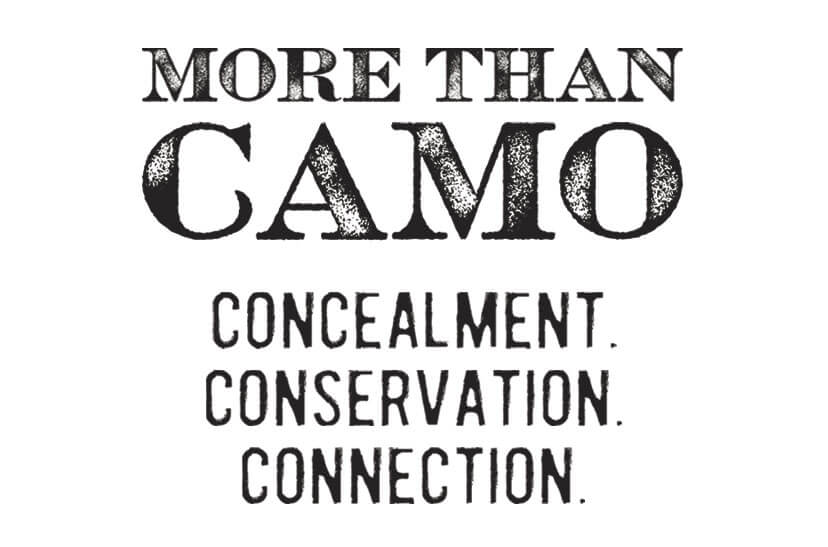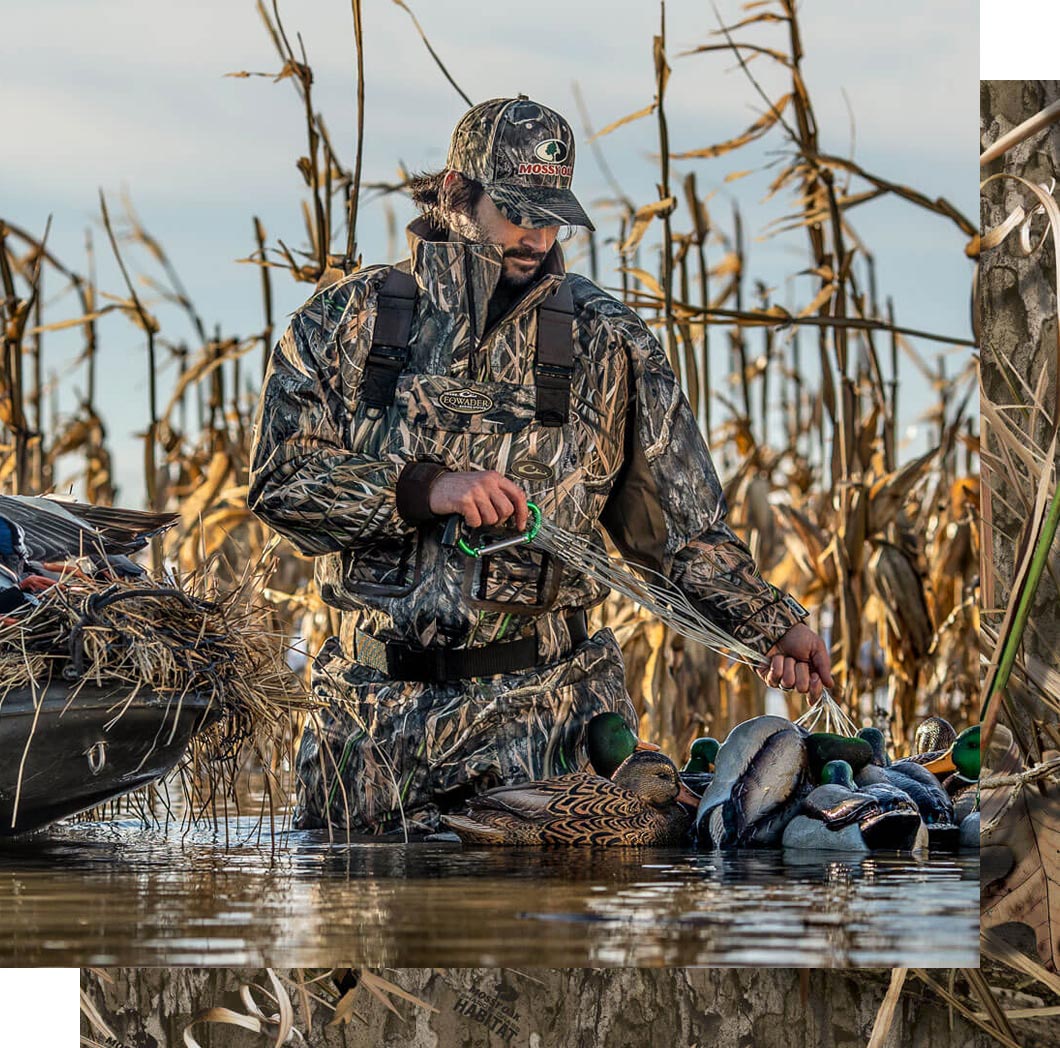 Mossy Oak Shadow Grass Habitat is the pattern that pays homage to the first waterfowl-specific camo pattern ever made, Mossy Oak® Shadow Grass®, while incorporating the most realistic, digitally accurate images of the actual natural elements that make up a true waterfowl habitat.
Mossy Oak Shadow Grass Habitat is not a pattern; it's a way of life. It's about focusing on giving back more than we take. It's about conserving a resource and caring for the future. It's about making sure your camo means so much more than simply effectiveness.
At Mossy Oak, we are dedicated to supporting waterfowl conservation!
What Makes Mossy Oak

Shadow Grass Habitat More Than A Camouflage Pattern?

We believe the health and protection of habitat is fundamental to the vitality of waterfowl populations. By teaming up with Ducks Unlimited, as the pattern grows, so too will our ability to fund better conservation projects.
Whether you're in an open field

or at the water's edge,


Functional Concealment Gets The Job Done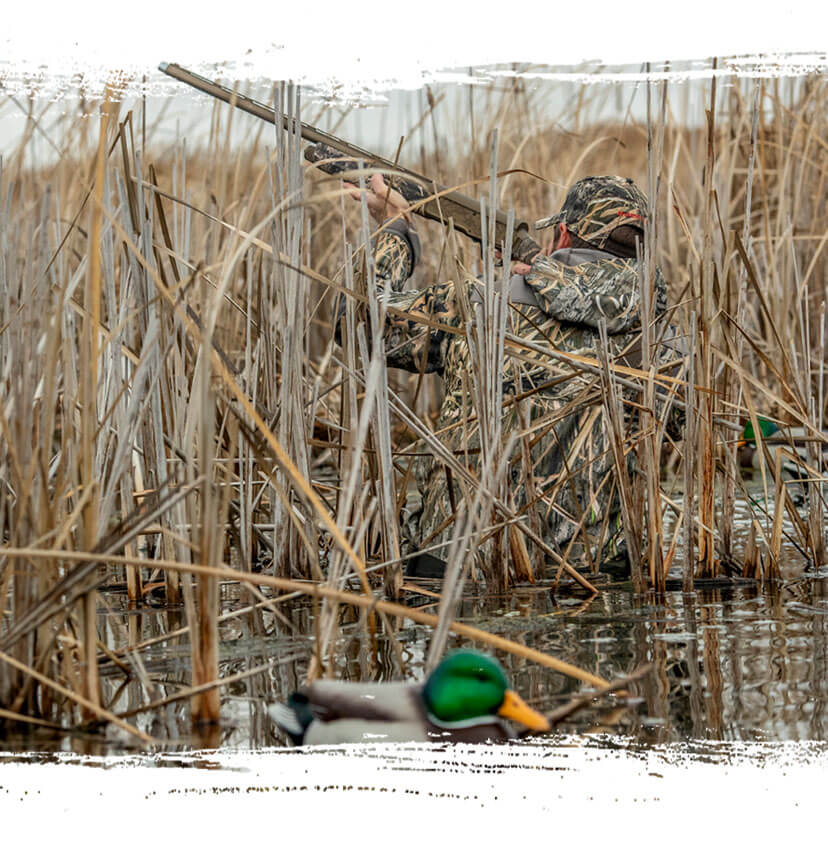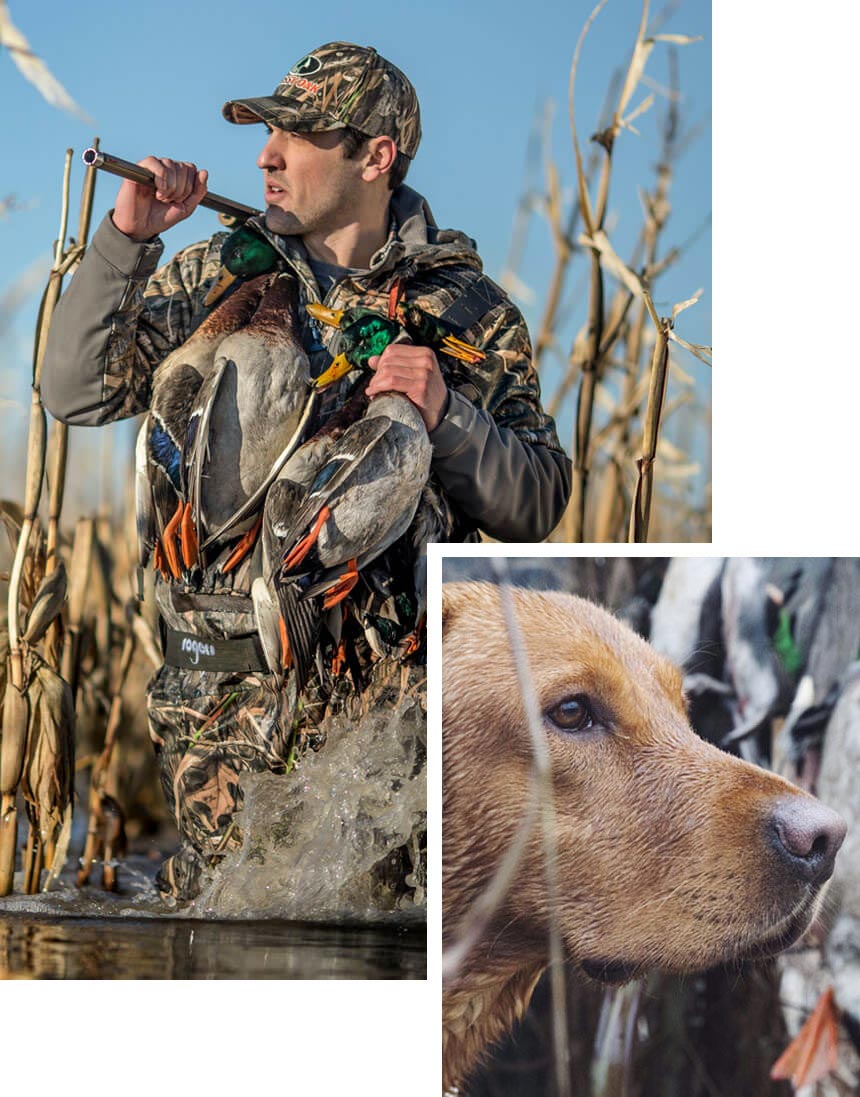 //

Mossy Oak Shadow Grass Habitat

Mossy Oak Shadow Grass Habitat combines digitally realistic images of natural elements that make up true waterfowl habitats with the perfect balance of light and dark shadows. Regardless of whether you're being approached from the sky, eye level or any angle in between, you'll blend in no matter where you set up. Shop Waterfowl Gear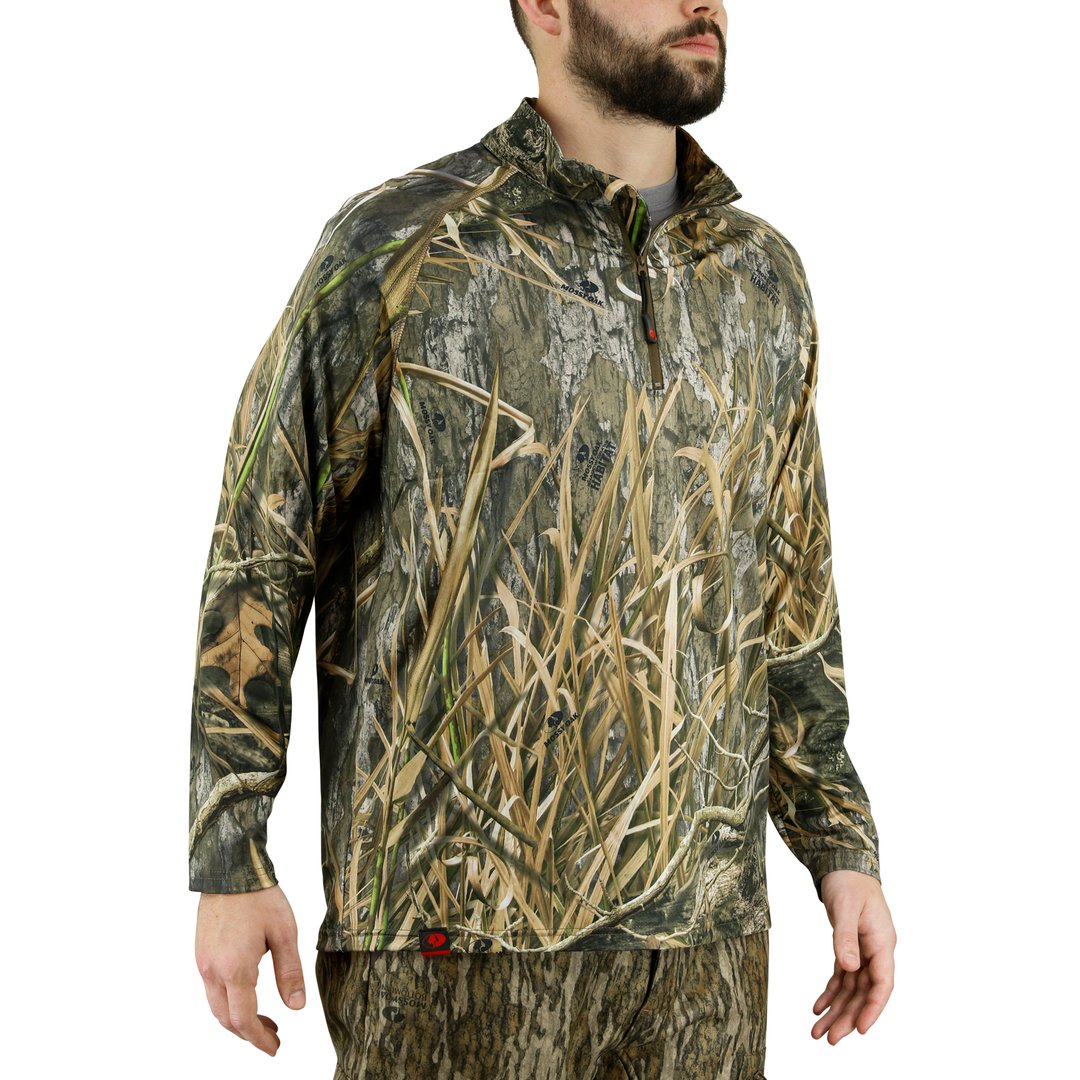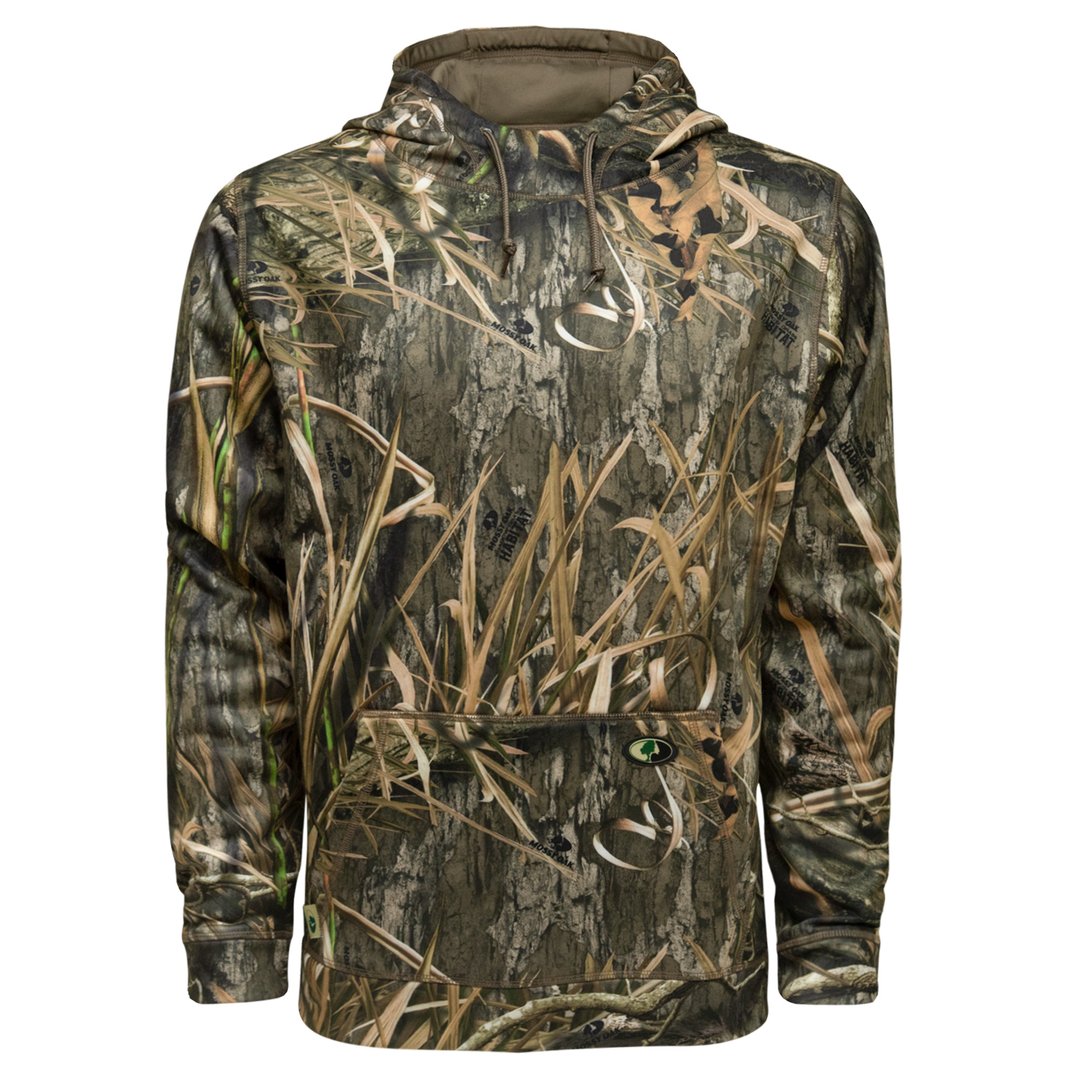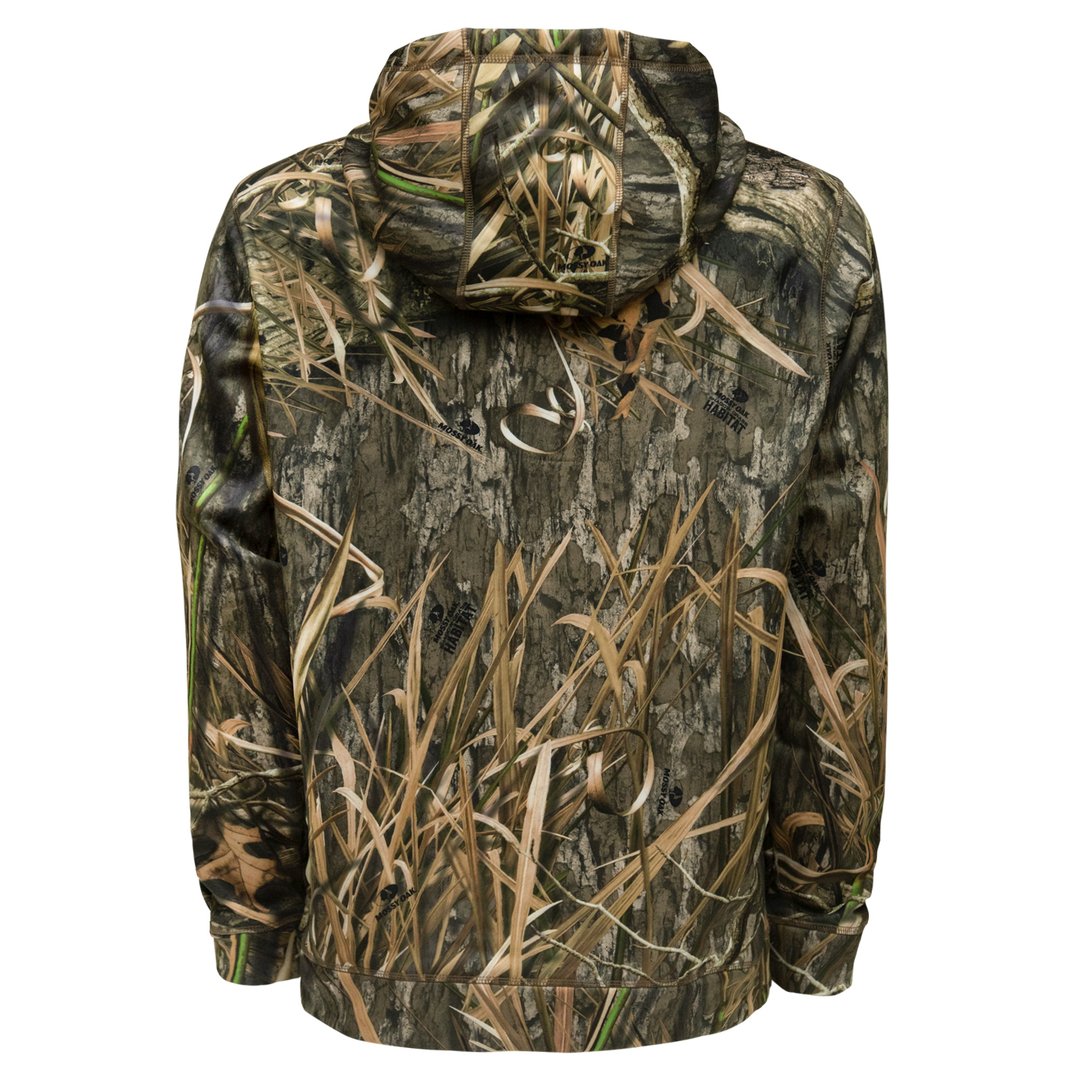 Shop All DNA
It's Our Duty To

Leave Things


Better Than We Found Them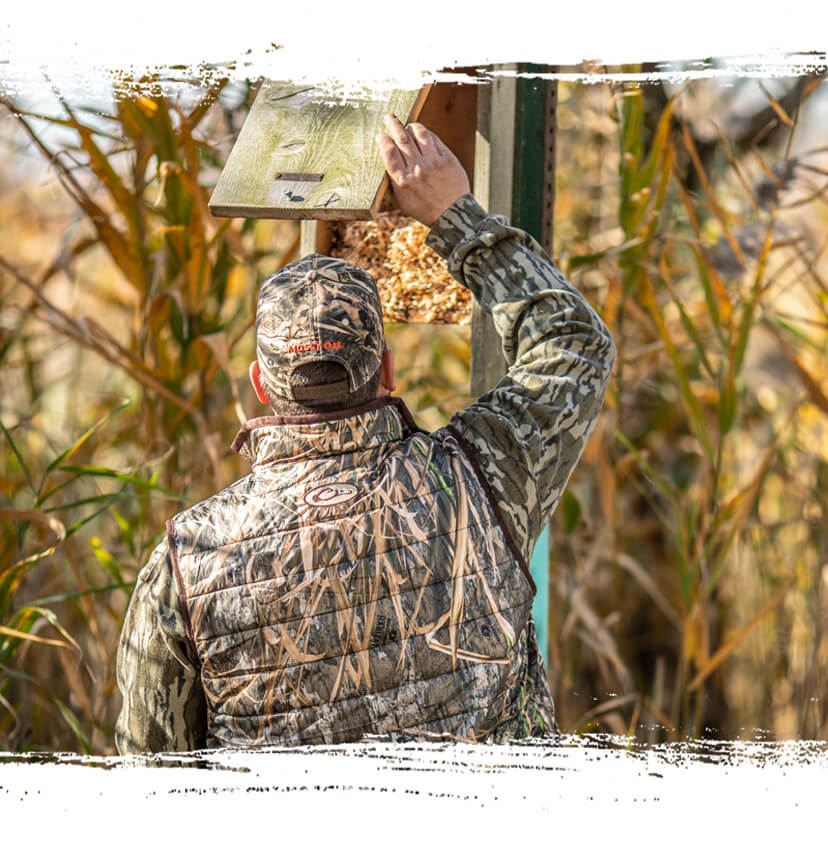 //

Being A GameKeeper Is A Way Of Life

From day one at Mossy Oak, a genuine commitment to conservation has been central to our mission. Through conservation, we enjoy a heartfelt relationship with the land and the critters that call it home. For us - conservation isn't a word we take lightly, it's about taking care of the land, the things we love and giving back more than we take. Mr. Fox says it best, "In the end, we're only borrowing the land from our kids. The good that men do will live long after they're gone". Read Conservation Articles

Conservation Articles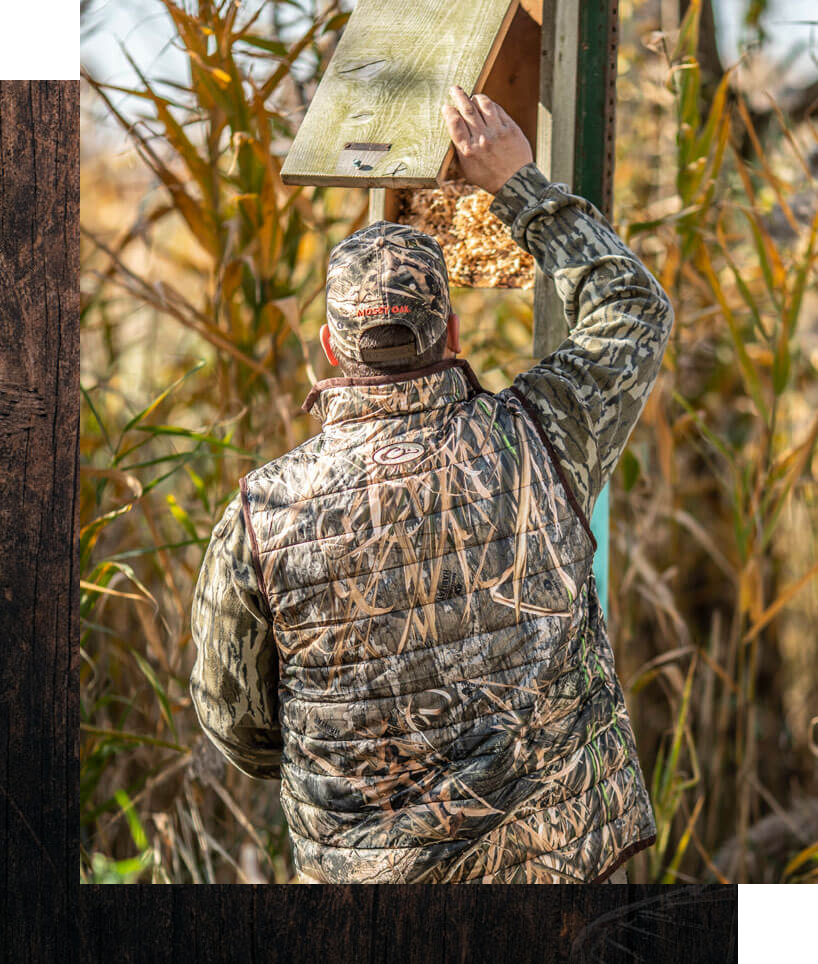 Teaching The Next Generation

About Land, Family Traditions +


Giving Back More Than We Take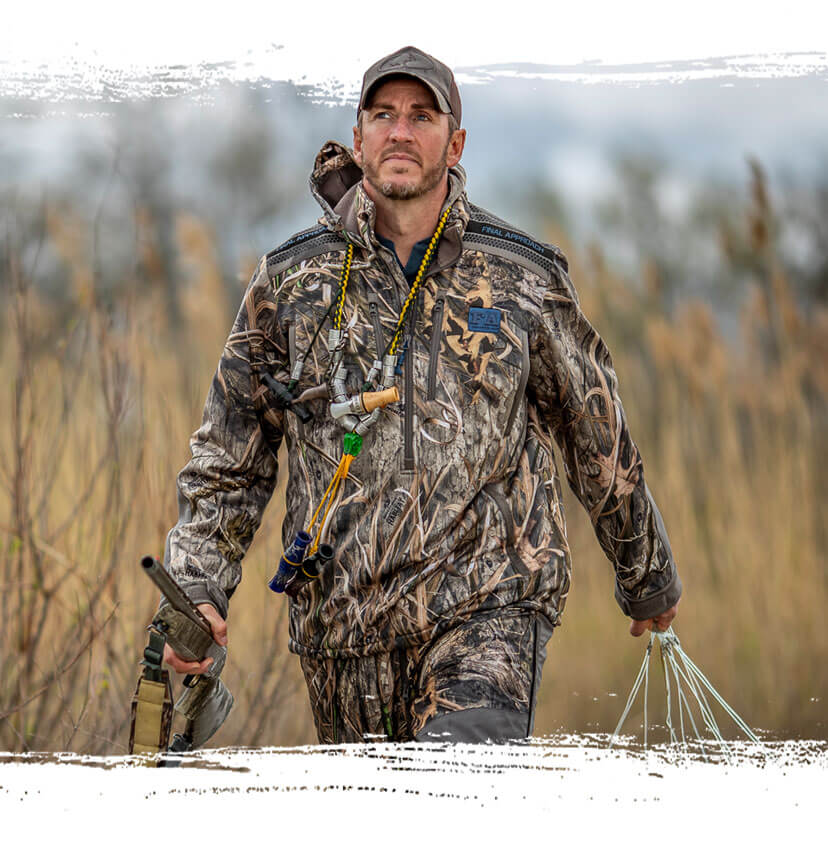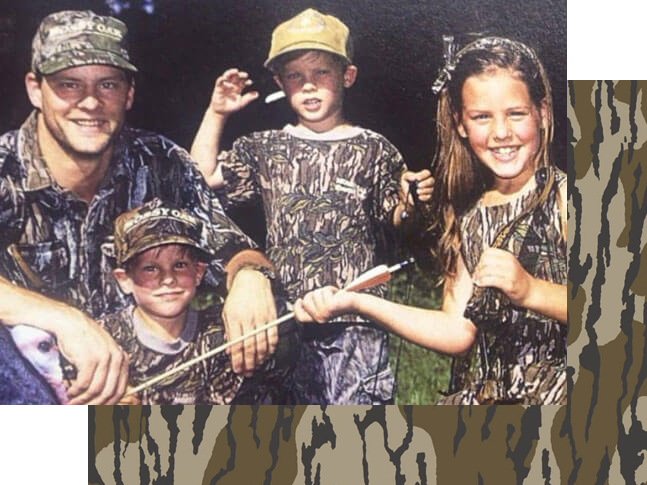 //

It's Who We Are

Our first pattern, Original Bottomland, revolutionized camo. For 35+ years, we've continued to innovate in design and effectiveness. We pride ourselves on connecting hunters to Heritage, Harvests, and the Outdoors.