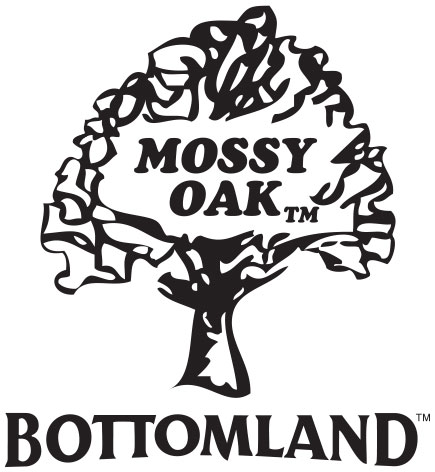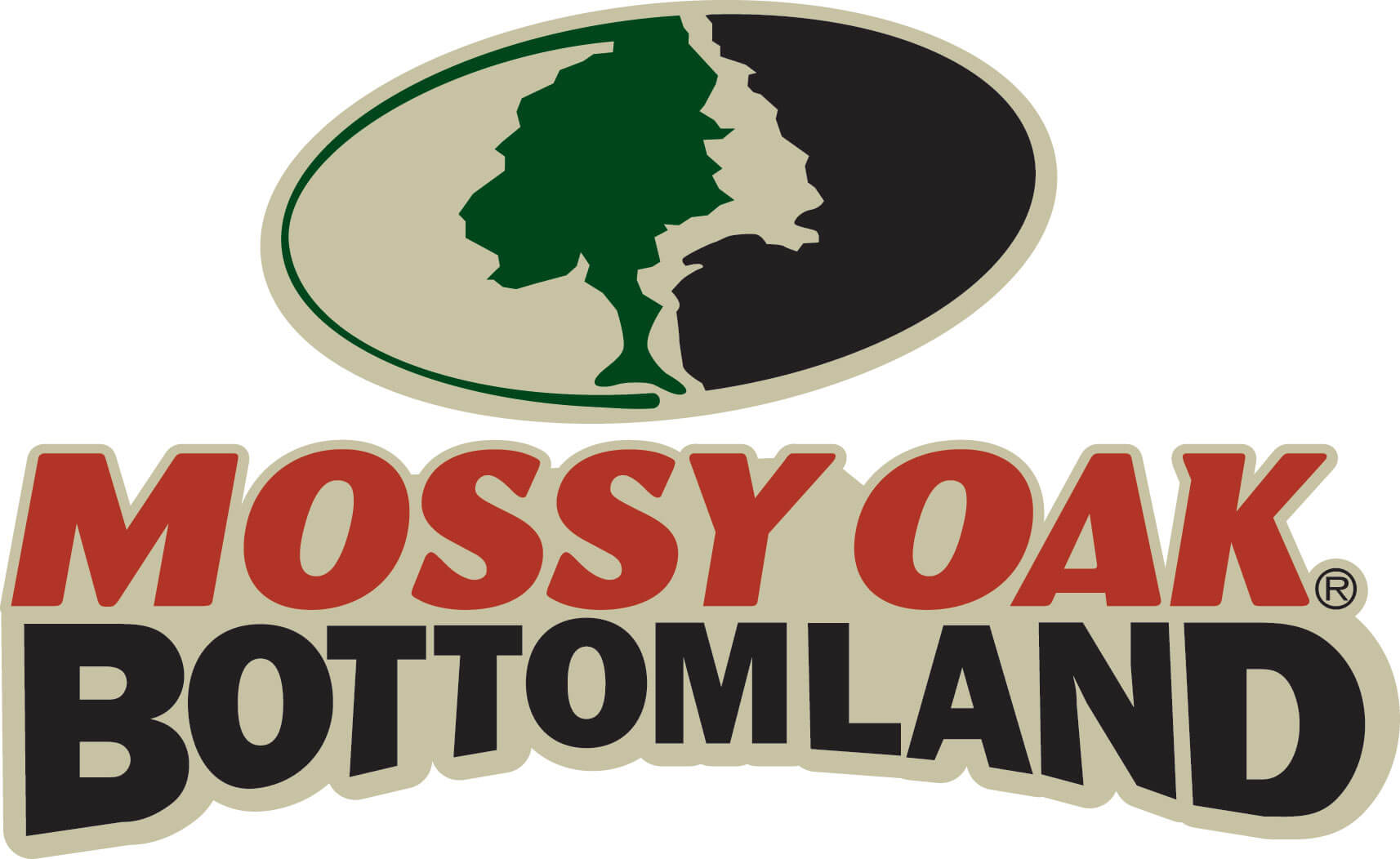 The Original Fistful of Dirt Pattern.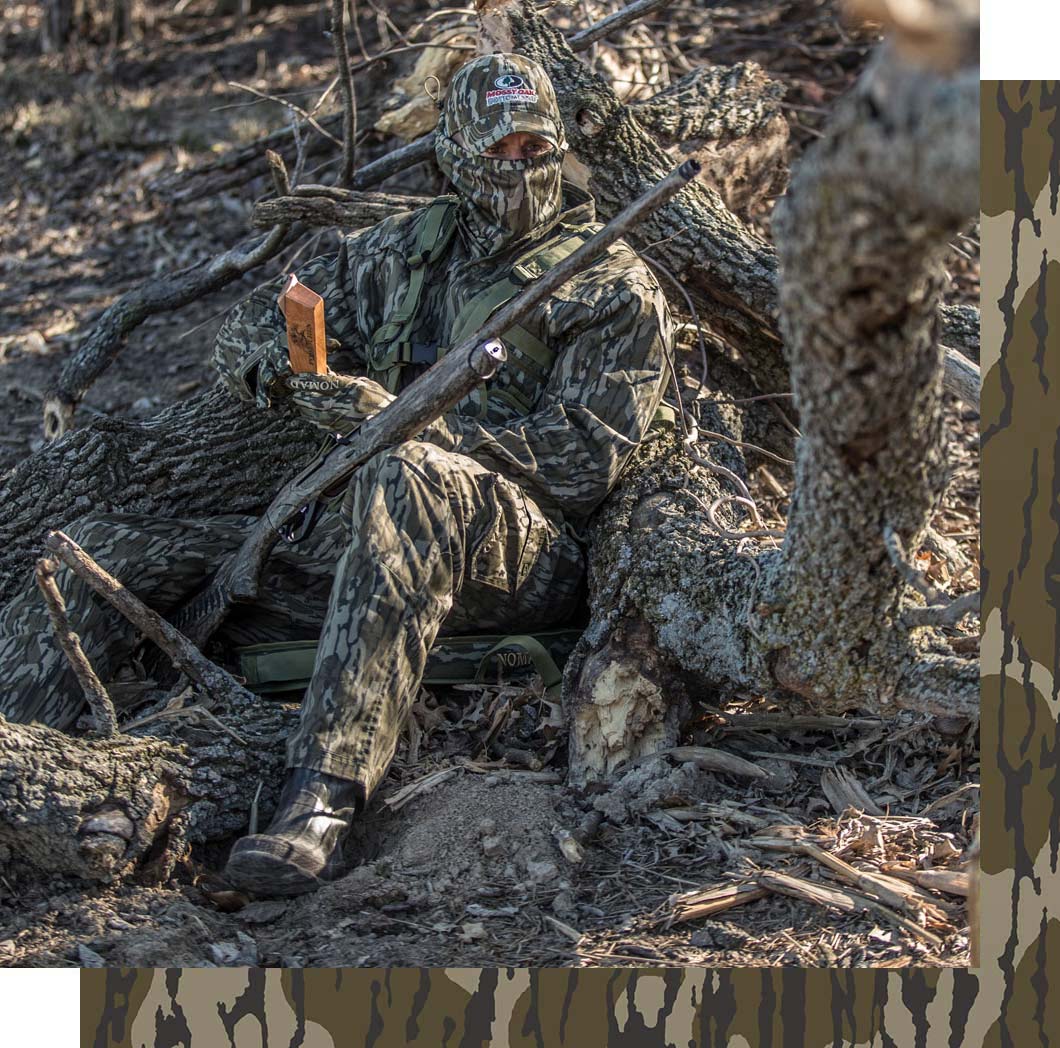 Original Bottomland is the pattern that launched Mossy Oak more than 35 years ago. Driven by a desire to get closer to turkeys in Mississippi and Alabama, Toxey Haas turned a fistful of dirt, sticks and leaves into the most natural looking camouflage the hunting world had seen.
In 2003, we launched a second version of Bottomland. Created with the same dirt, sticks and leaves but with a slightly muddier look, Bottomland has become a uniform for flooded timber duck hunters and anyone else who hunts with their back against a tree.
Bottomland in both of its forms is More Than Camo. Each has been adopted as the go-to pattern for gamekeepers everywhere in and out of the woods - whether in-season, at the camp or working the dirt 12 months of the year. Bottomland represents a true connection to nature and the generation of hunters who've loved the land and critters before us.
What Makes Mossy Oak

Bottomland More Than A Camouflage Pattern?

Bottomland is more than a camo pattern; it's the uniform of those who live their best life outdoors. It conceals and conserves through its Official Camouflage status with Ducks Unlimited and NWTF.
A handful of dirt,

sticks and leaves created


THE PATTERN THAT CONCEALS, CONNECTS AND CONSERVES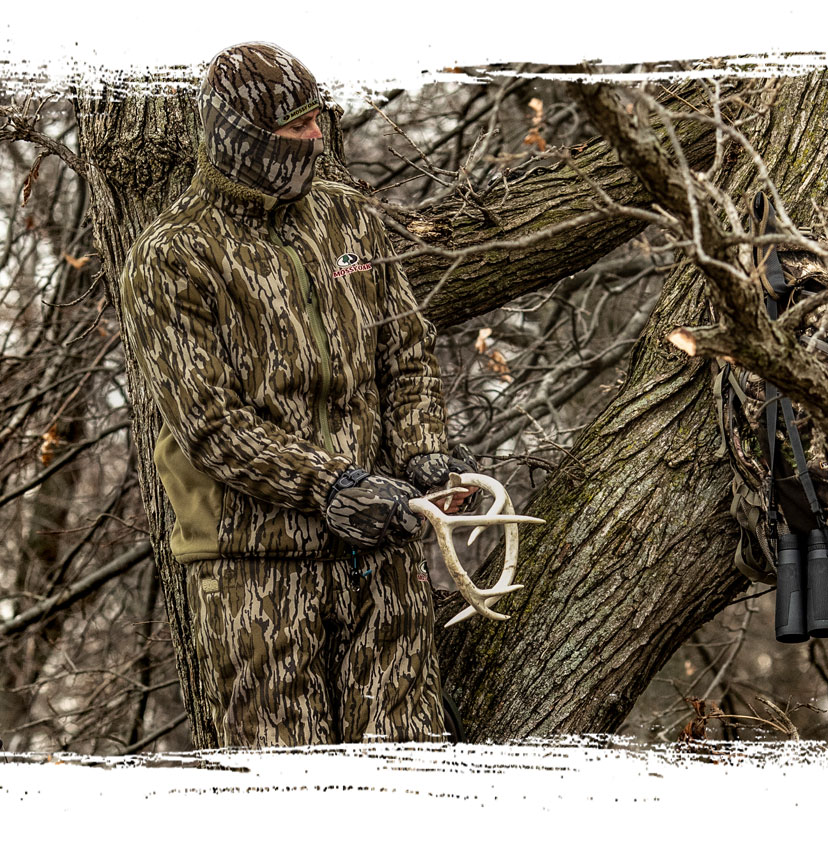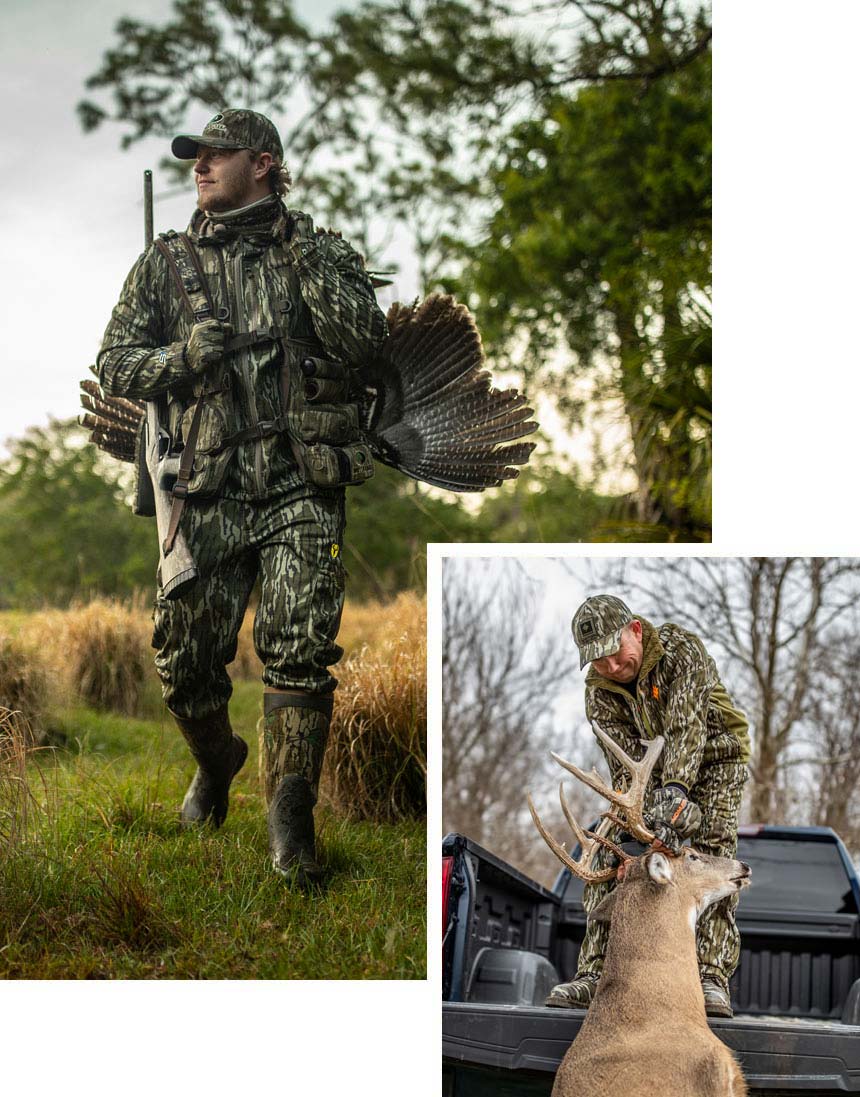 //

Mossy Oak Bottomland

The field-proven colors and components in Bottomland blend naturally into dark environments and obscure your outline in a number of hunting environments. Not only is it a must-have pattern for hunting, it represents the outdoors lifestyle wherever you go. Bottomland is backed by over 35 years in the field. Find Mossy Oak Bottomland Gear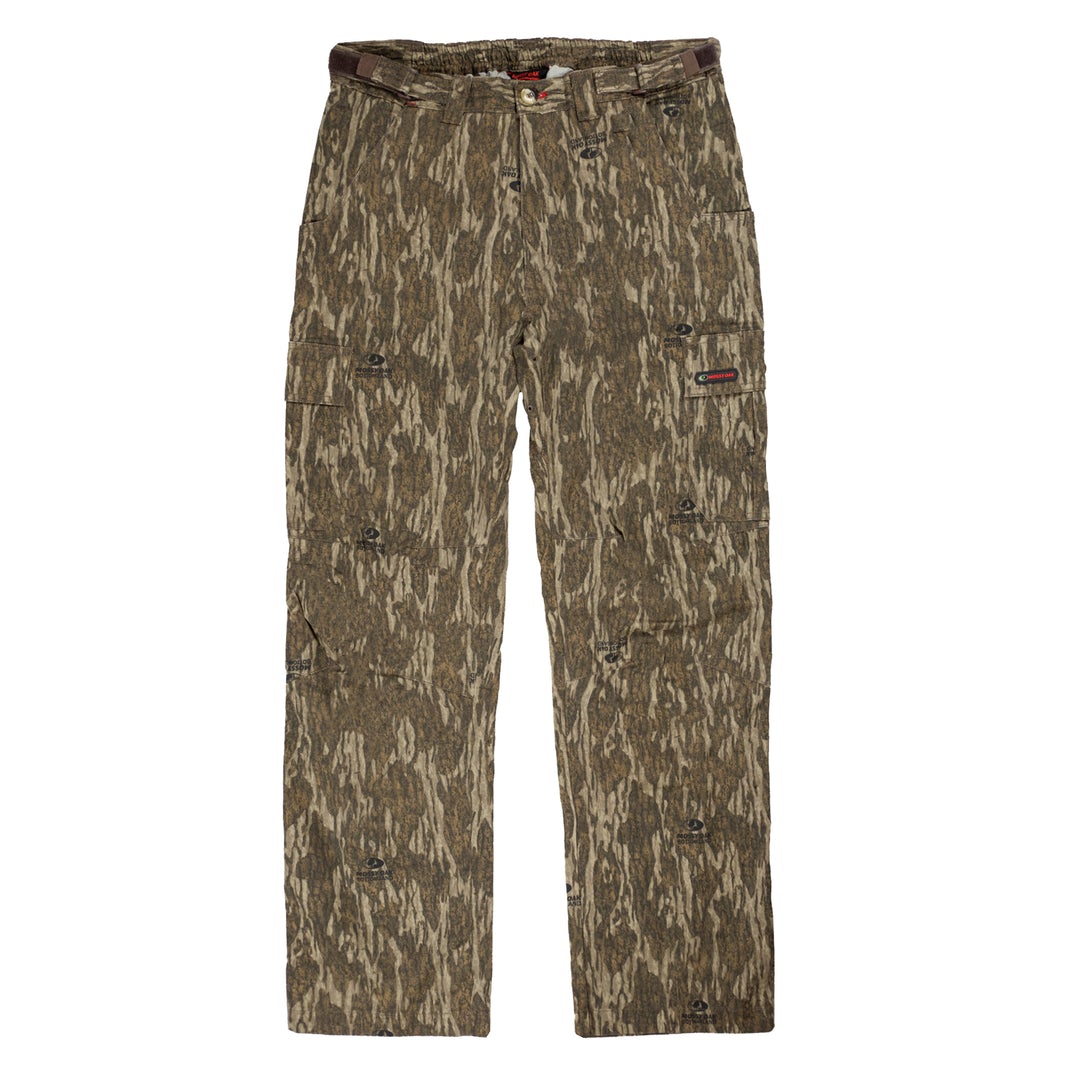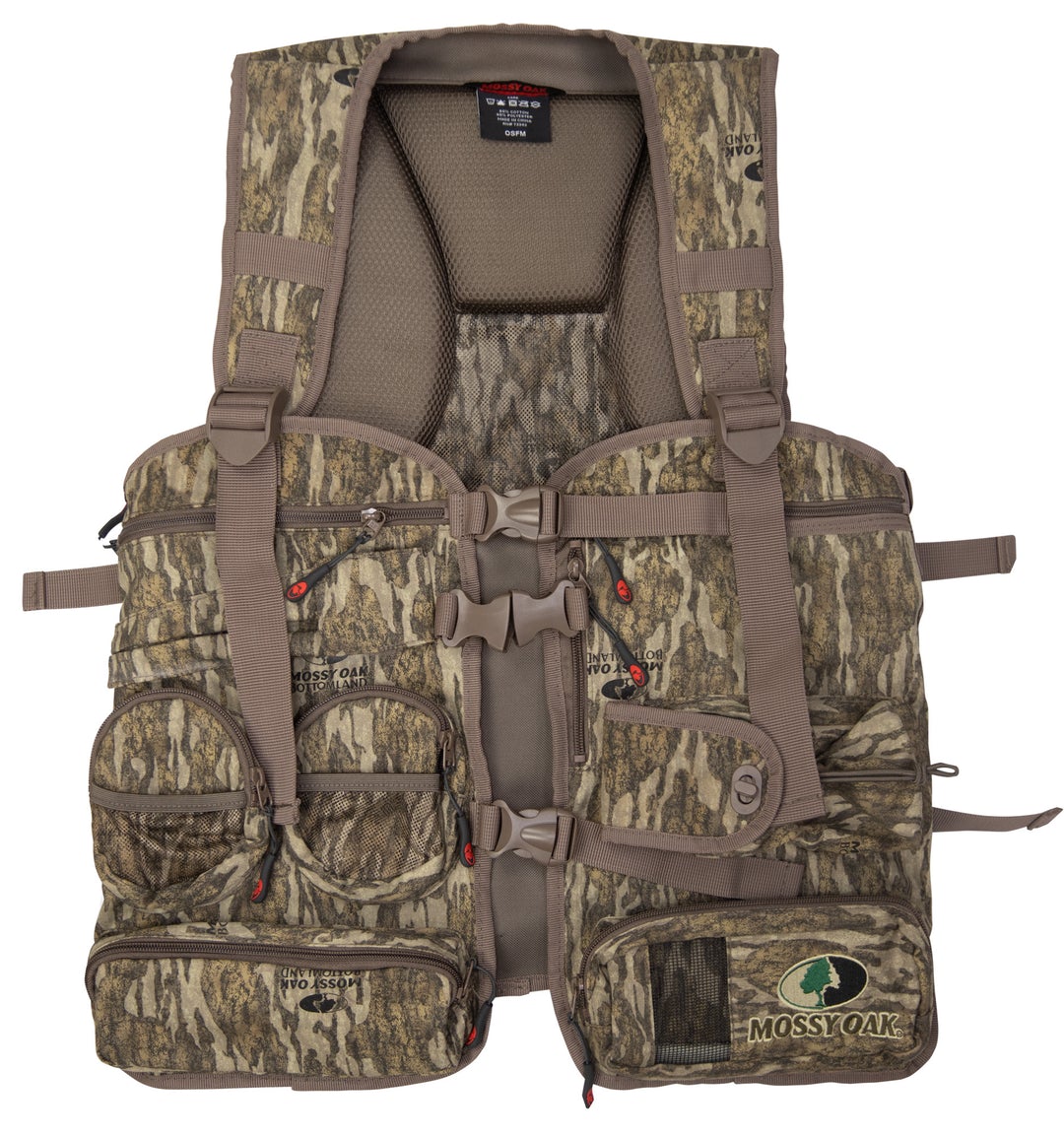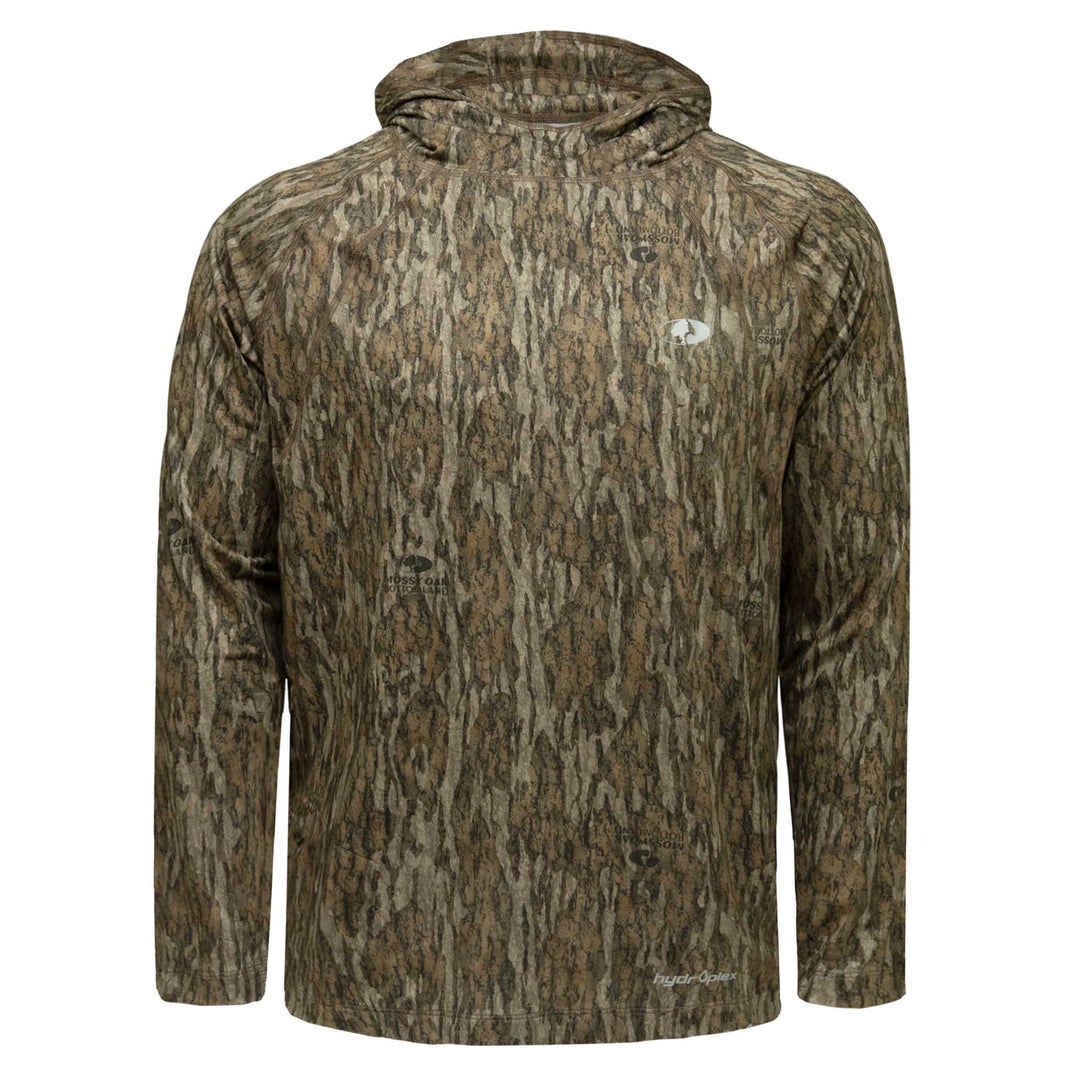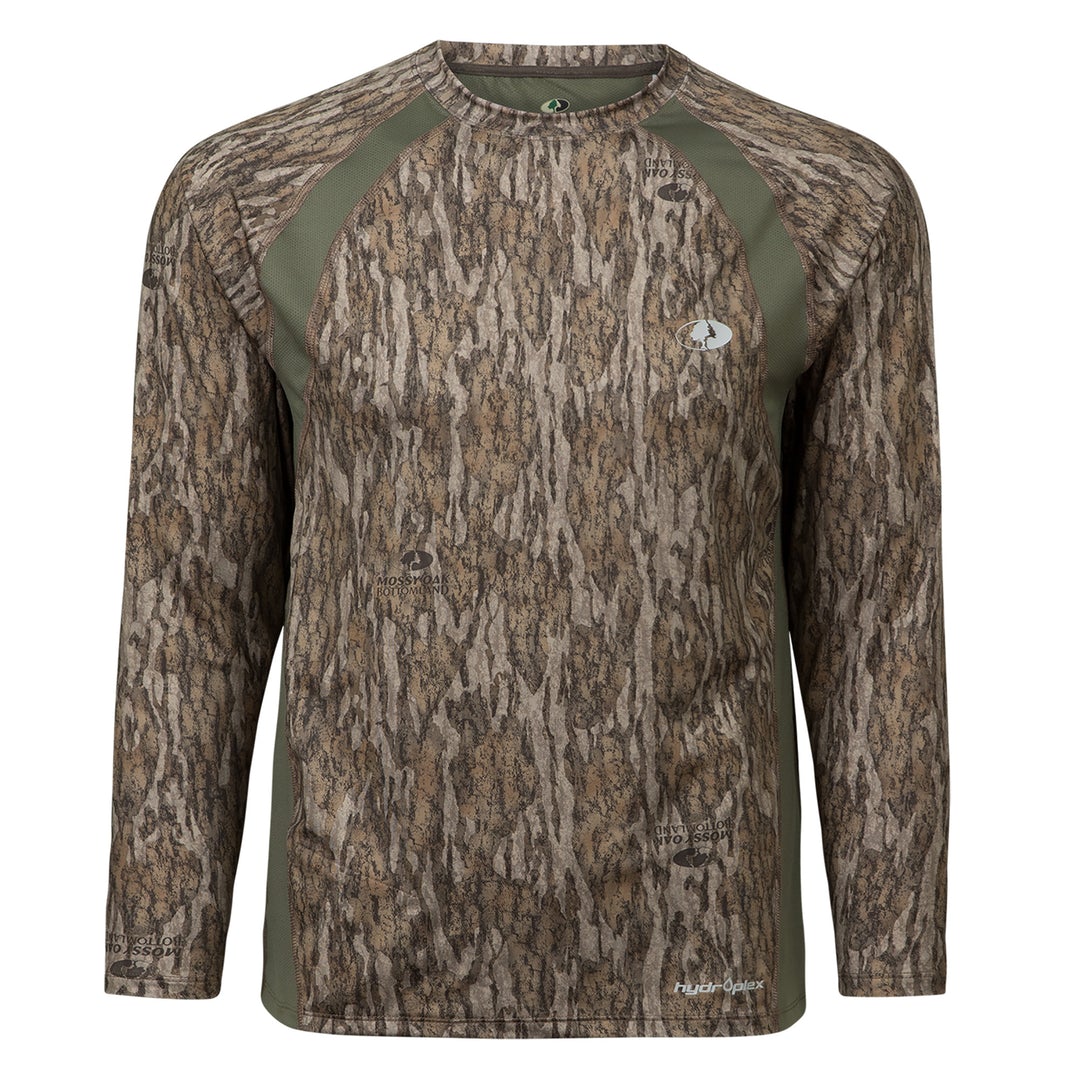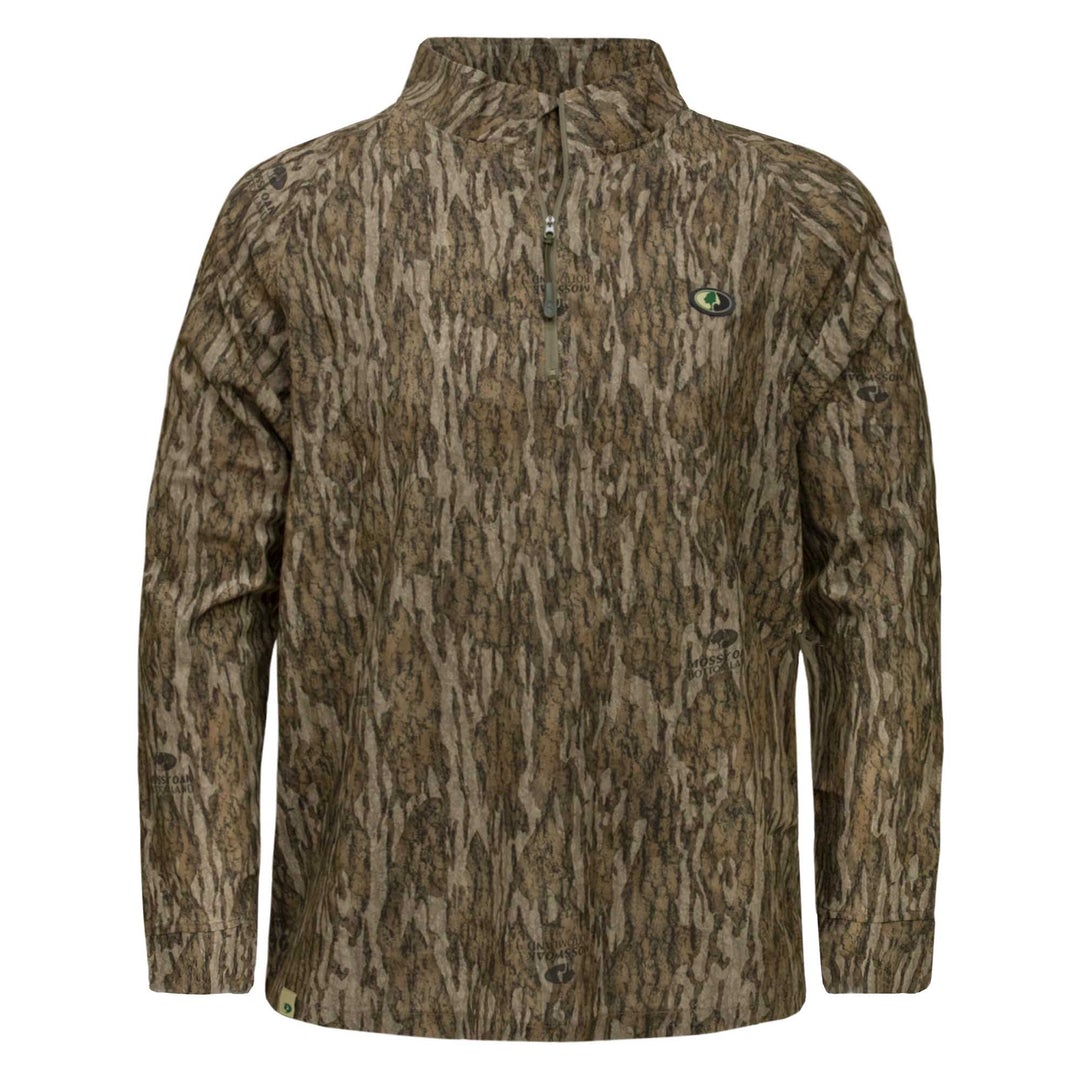 Shop All Bottomland
It's Our Duty To

Leave Things


Better Than We Found Them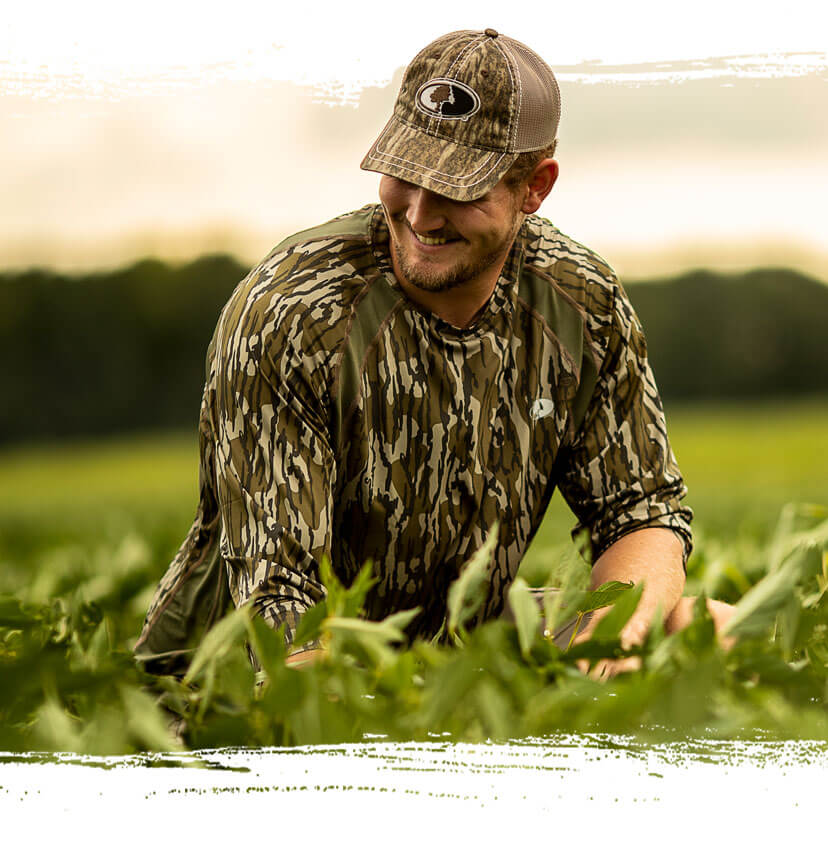 //

Being A GameKeeper Is A Way Of Life

From day one at Mossy Oak, a genuine commitment to conservation has been central to our mission. Through conservation, we enjoy a heartfelt relationship with the land and the critters that call it home. For us - conservation isn't a word we take lightly, it's about taking care of the land, the things we love and giving back more than we take. Mr. Fox says it best, "In the end, we're only borrowing the land from our kids. The good that men do will live long after they're gone". Read Conservation Articles

Conservation Articles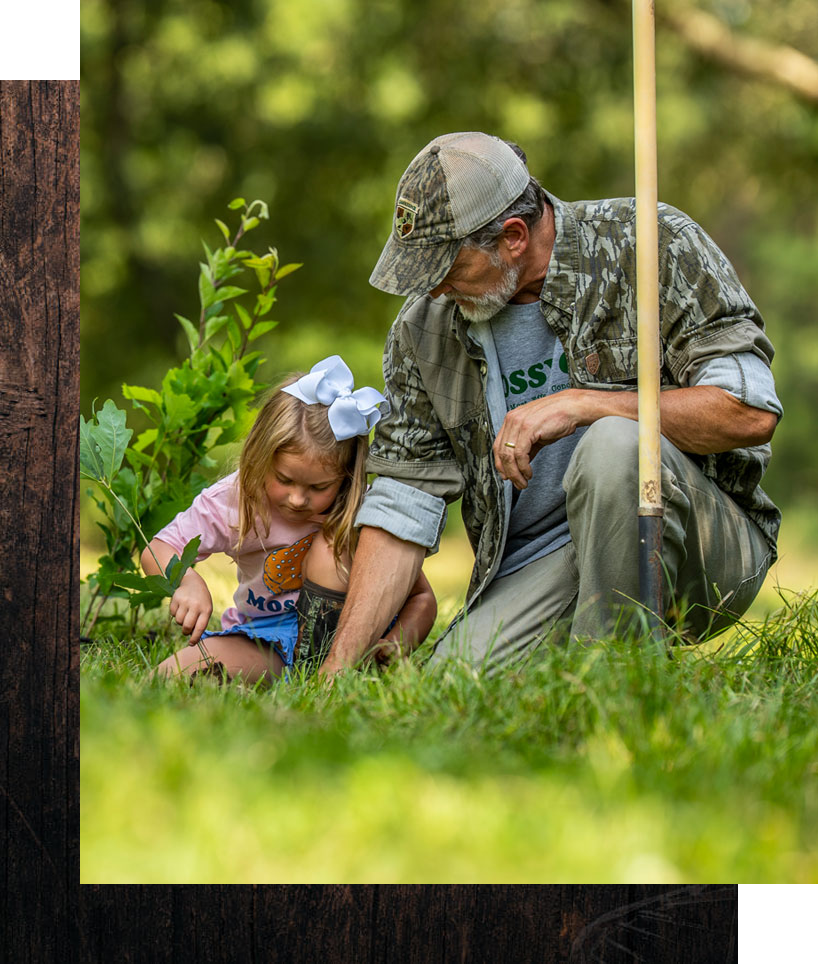 Teaching The Next Generation

About Land, Family Traditions +


Giving Back More Than We Take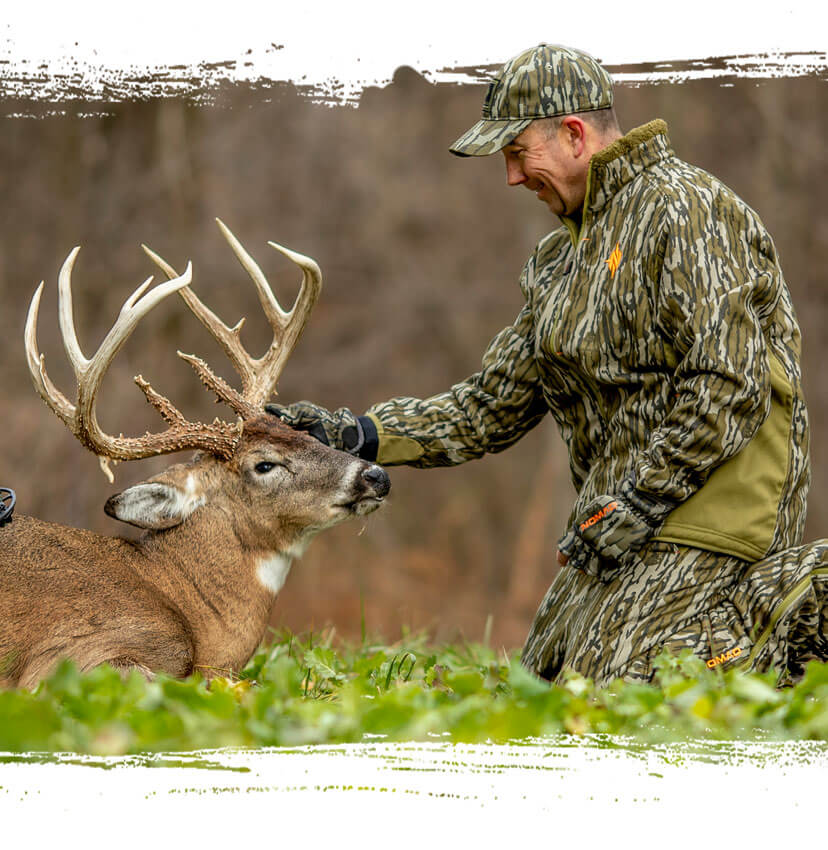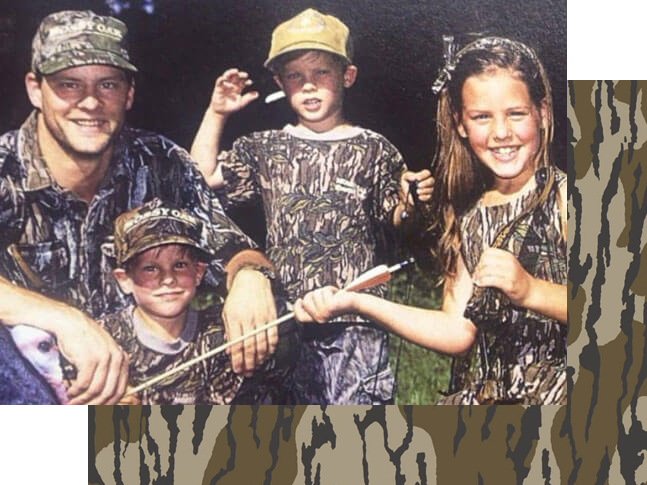 //

It's Who We Are

Not only is Mossy Oak® Bottomland® an all-around pattern that covers every pursuit: turkey, waterfowl, deer, dove, and others, but it's also a lifestyle pattern that is worn as a badge of honor when doing everything from hanging out at hunting camp to going to dinner with friends. Take advantage of the #betterinbottomland campaign by tagging your own ads, photos, and videos.
Bottomland Camo Means
More Than Concealment