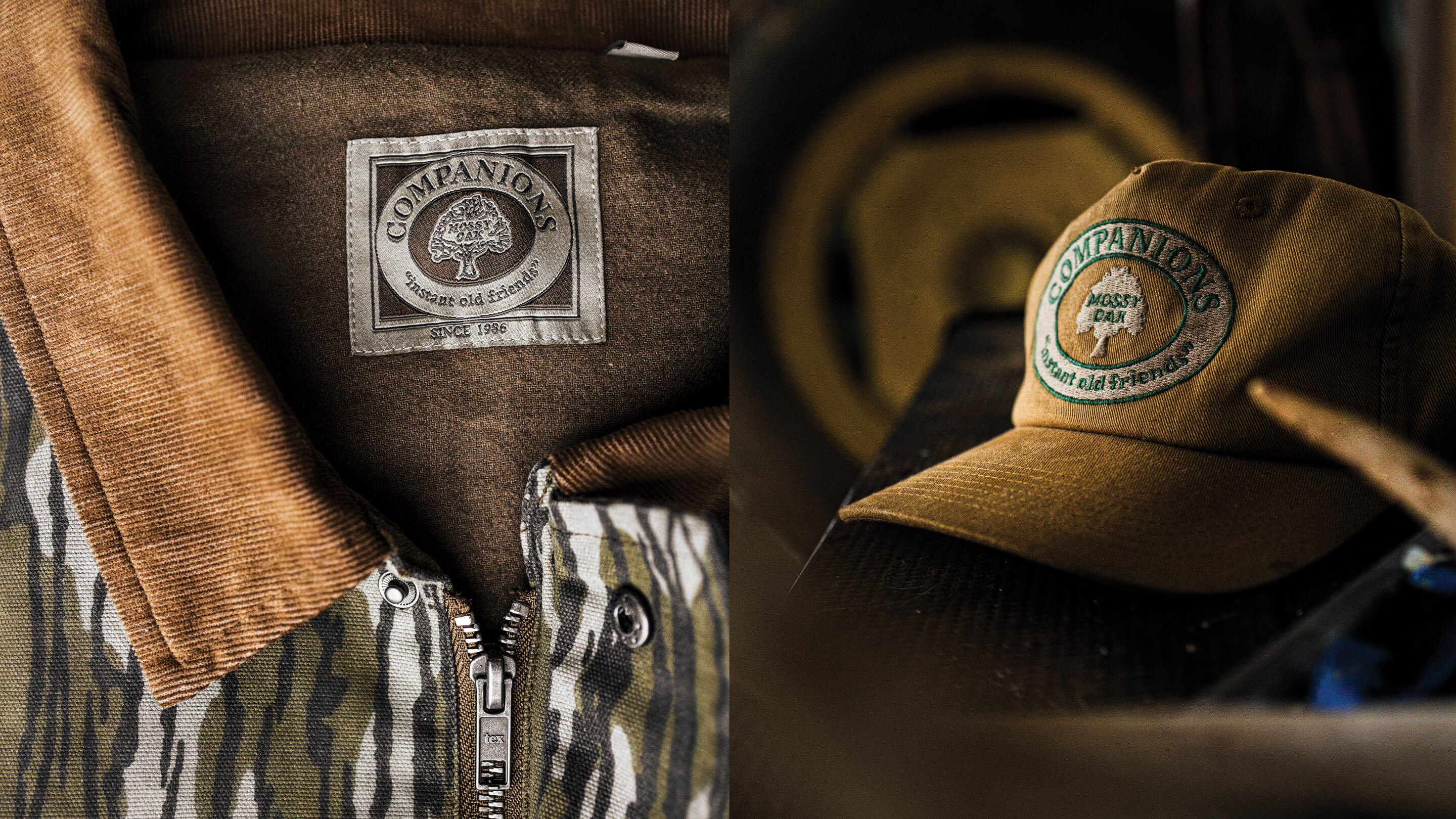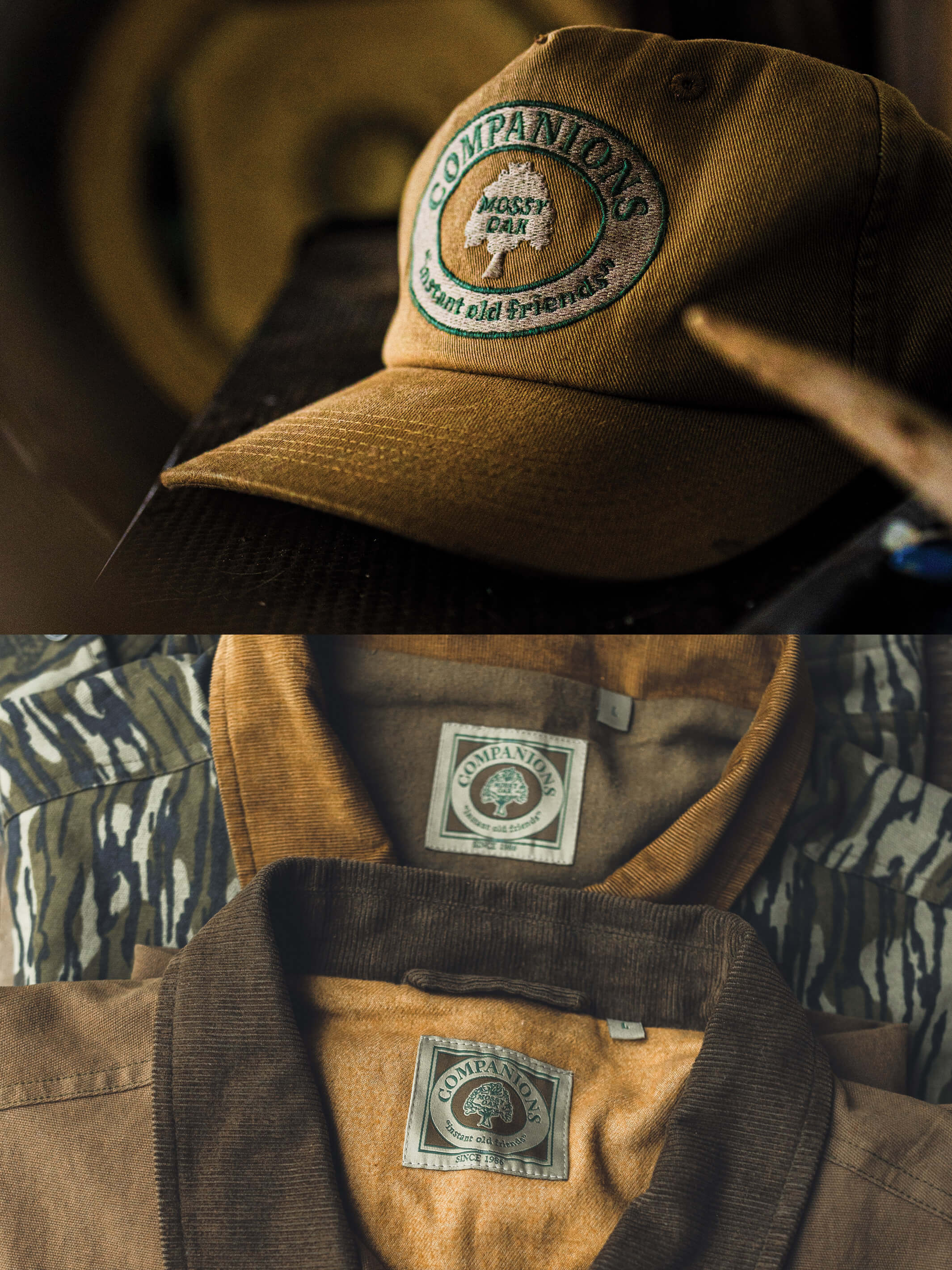 Get excited
Companions
is back.
Born 1993. Old Friends Return 2023.
Get ready for your new favorite clothing.
In 1986, Mossy Oak was born. Shortly after, our community of gamekeepers was growing, and we needed a closet full of casual clothing drawn straight from nature - something born in the woods but made for the camp. Something that felt like your favorite shirt, an old friend, right off the rack. With sturdy but worn-in fabrics and a color palette straight from our camouflage patterns, Companions was born.
Even though Companions went away for a while after the first ten years, we're bringing back the original camp clothing that we launched back in 1993. It's our mix of modern fabrics paired with classic styles offing the perfect blend of comfort for your life outdoors. So pull up a rocking chair, call your dogs, crack a beer, throw some duck poppers on the grill and put another log on the fire, because we're not going anywhere this time.
#instantoldfriends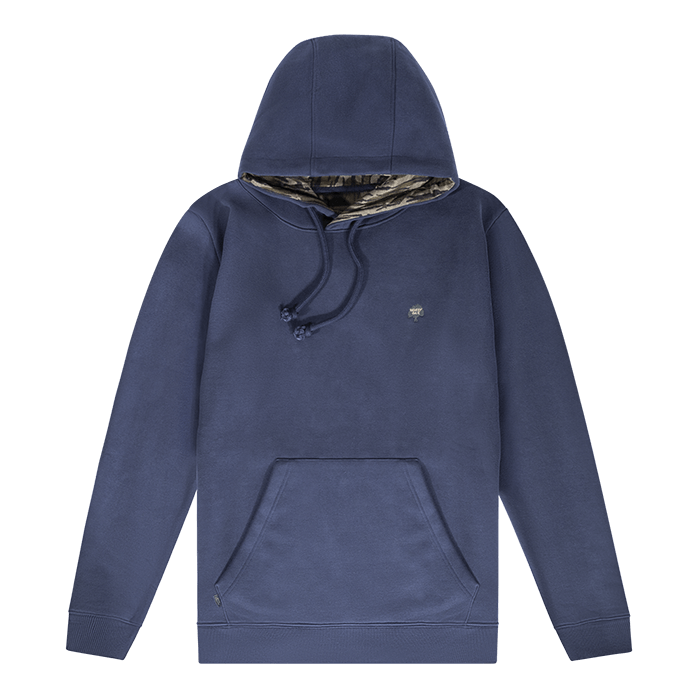 // Featured Gear
Cottrell Camp Hoodie
Born in the woods, made for the camp. The Cottrell Camp Hoodie is one of the most comfortable things we make. Perfectly broken in from the get-go, it's soft enough to feel like an old friend and sturdy enough to get better with age. The color palette is pulled straight from our original camouflage patterns, and we added in Original Bottomland to round it out.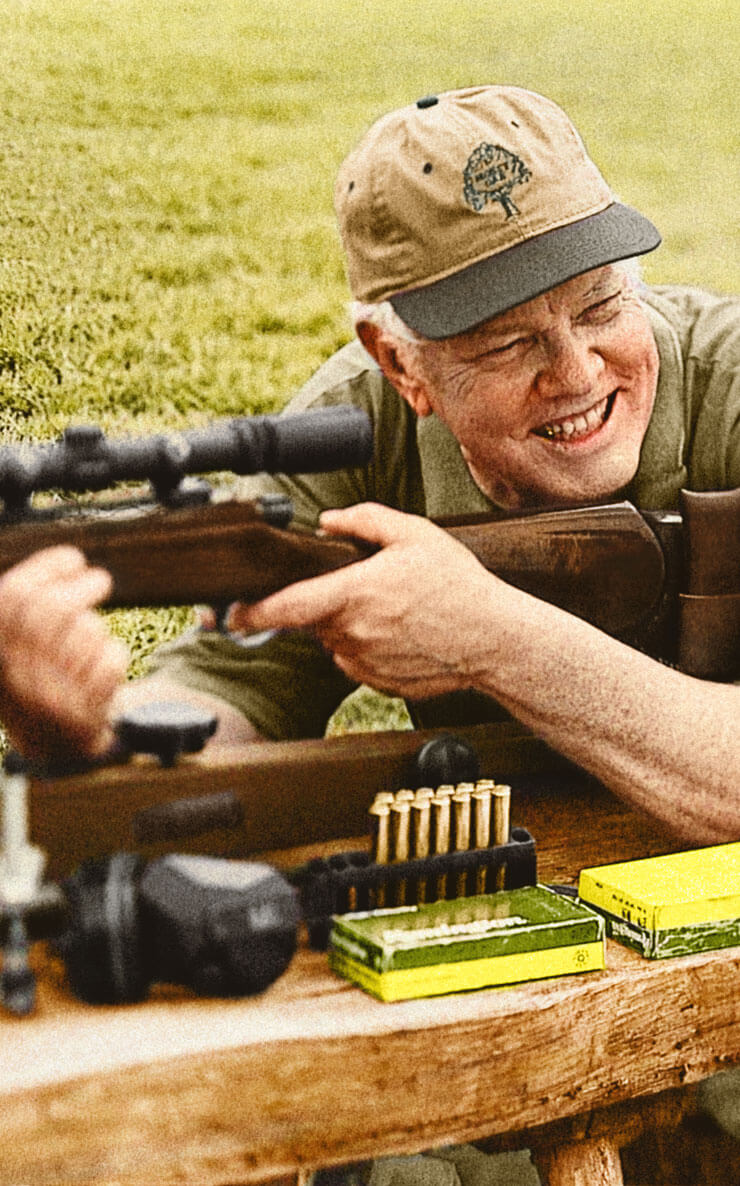 Learn The History Of The Original Camp Clothing Line.
Learn About Mossy Oak Companions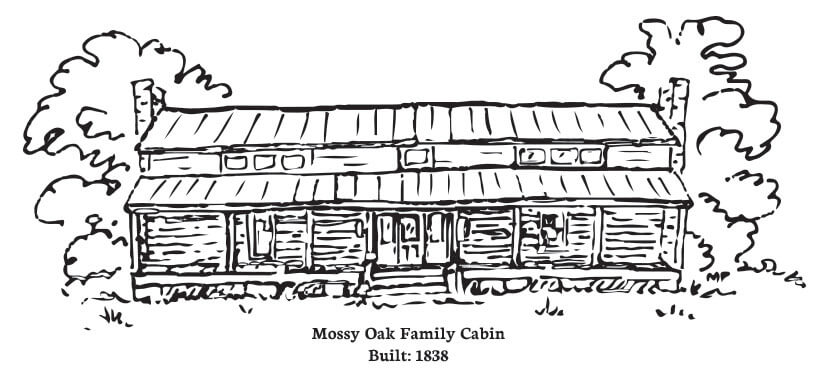 Make memories in quality clothing meant to be worn often and passed down.