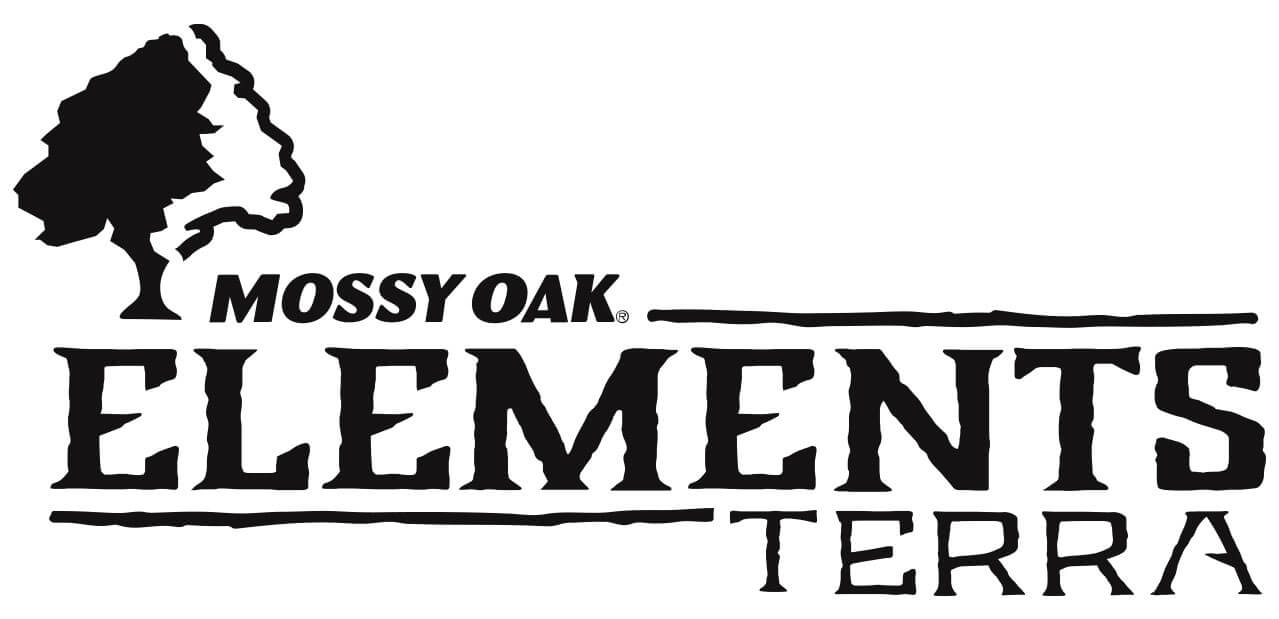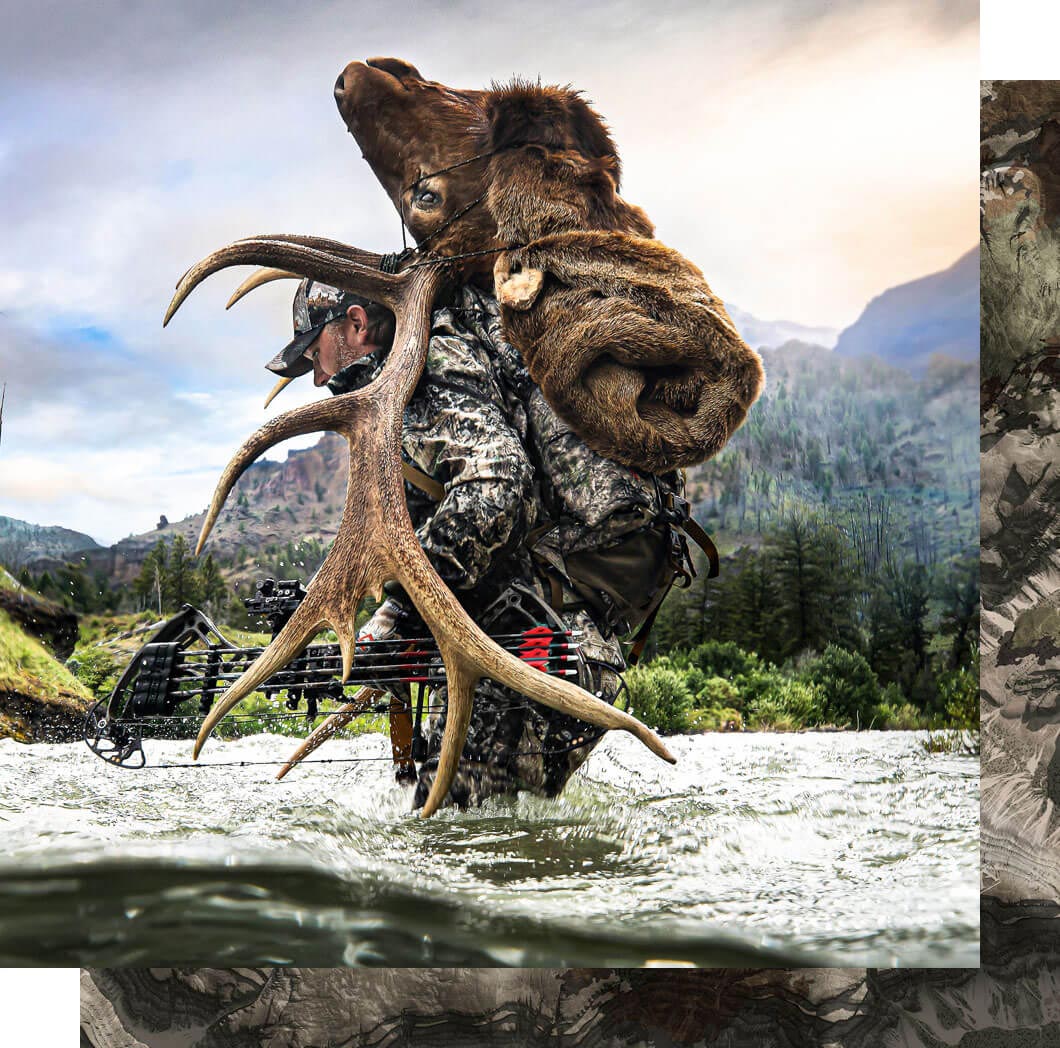 At Mossy Oak, we believe that Mother Nature is the only true camouflage designer and that's where we have always found our inspiration. In 2017, we launched the revolutionary Elements family of patterns developed from the most basic elements: water, earth and air. Terra, Latin for earth, is the Elements pattern to keep you concealed and connected to the dirt-covered places.
Using leading edge three-dimensional modeling technology, we've recreated the unique topographical features of the earth to generate one of the most unique camo designs ever introduced. True to our roots, this pattern is all natural.
THE FUSION OF NATURE AND TECHNOLOGY
What Makes Mossy Oak

Elements Terra More Than A Camouflage Pattern?

For 35 years, putting on your Mossy Oak camo meant you were heading out to pursue wild game in wild places. Terra is no different. There's a sense of pride that comes with putting on your camo. It's bigger than a single hunt; it's a life lived outdoors. Terra goes wherever your adventure takes you.
Blending into a mountainside, hiding among trees, or propping up in the brush

ADAPTABLE CONCEALMENT GETS THE JOB DONE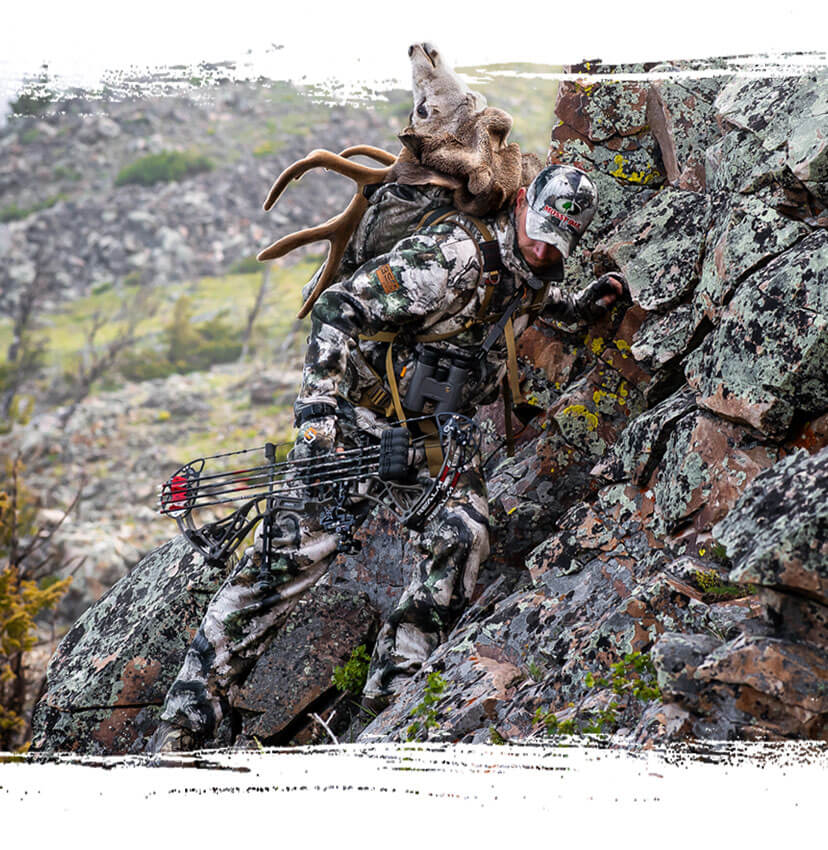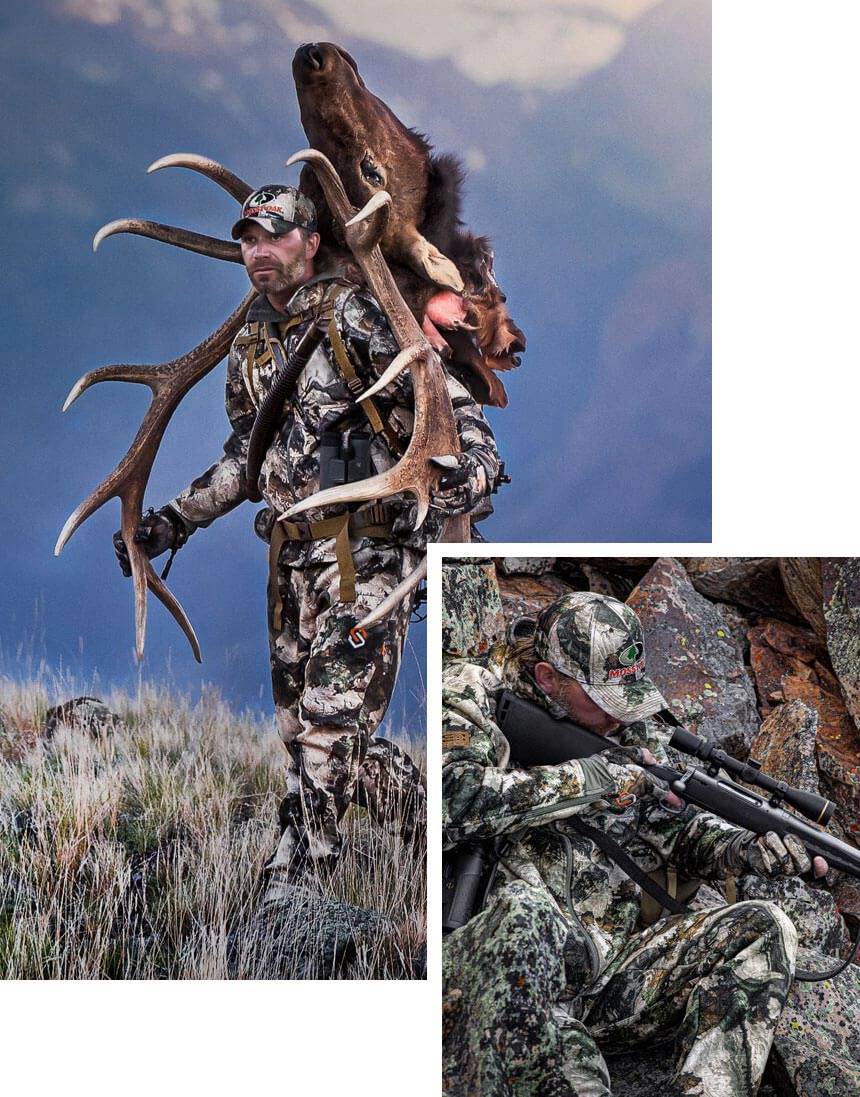 //

Mossy Oak Elements Terra

No matter the terrain or environment, Terra's natural tones and three-dimensional technology ensures you remain hidden. Whether it's elk out West, deer hunting from a tree stand, or waiting for waterfowl, Terra tackles all of the above. Find Mossy Oak Elements Terra Gear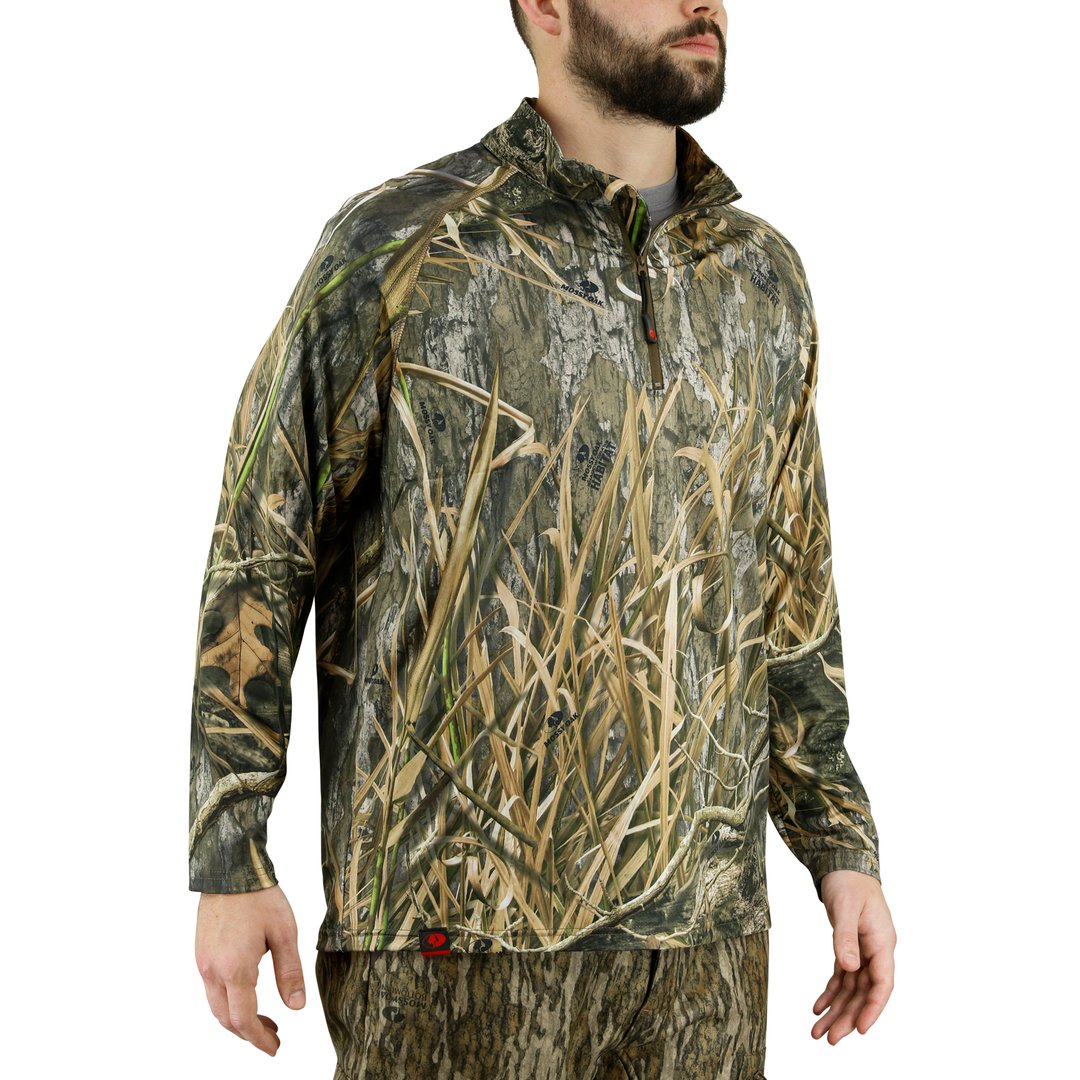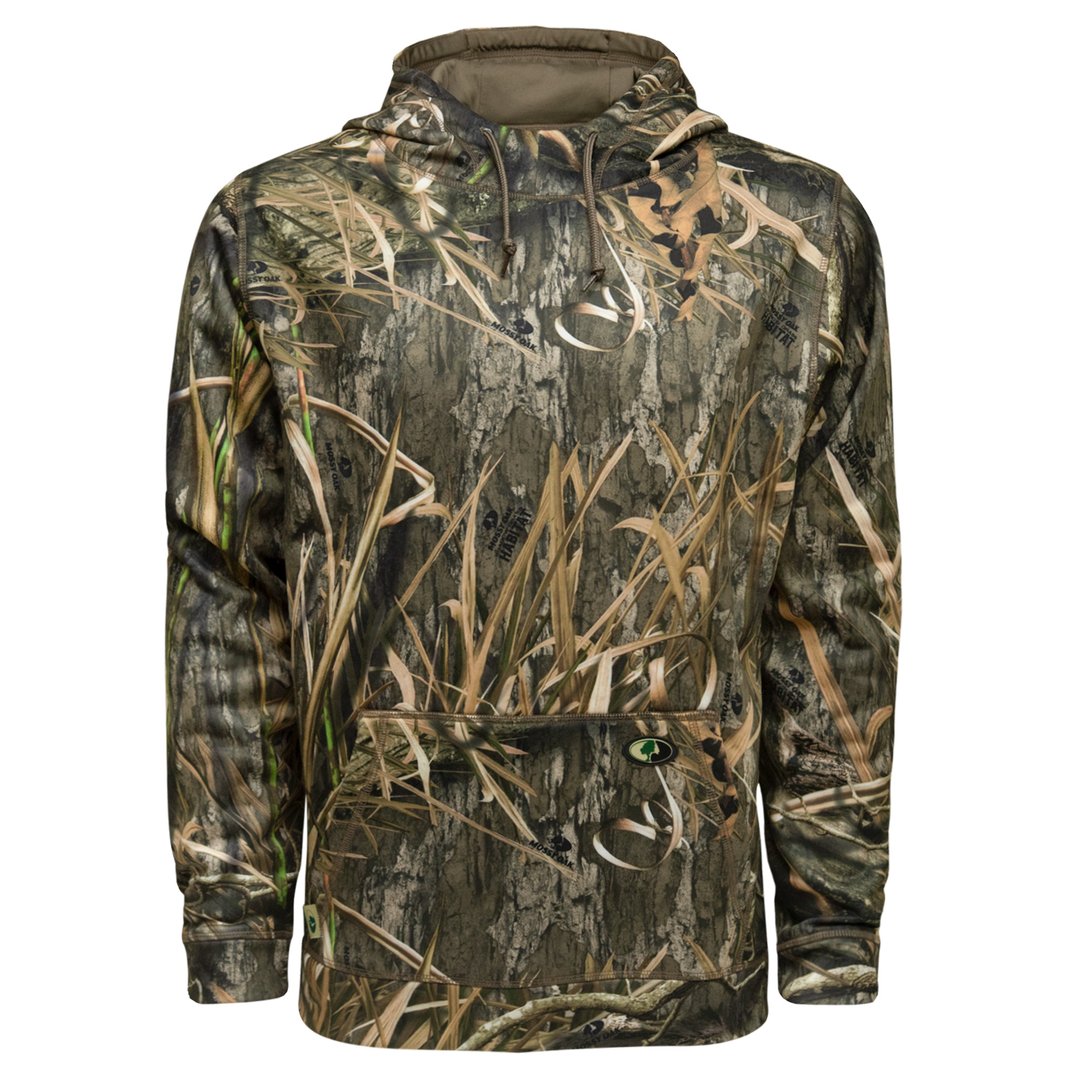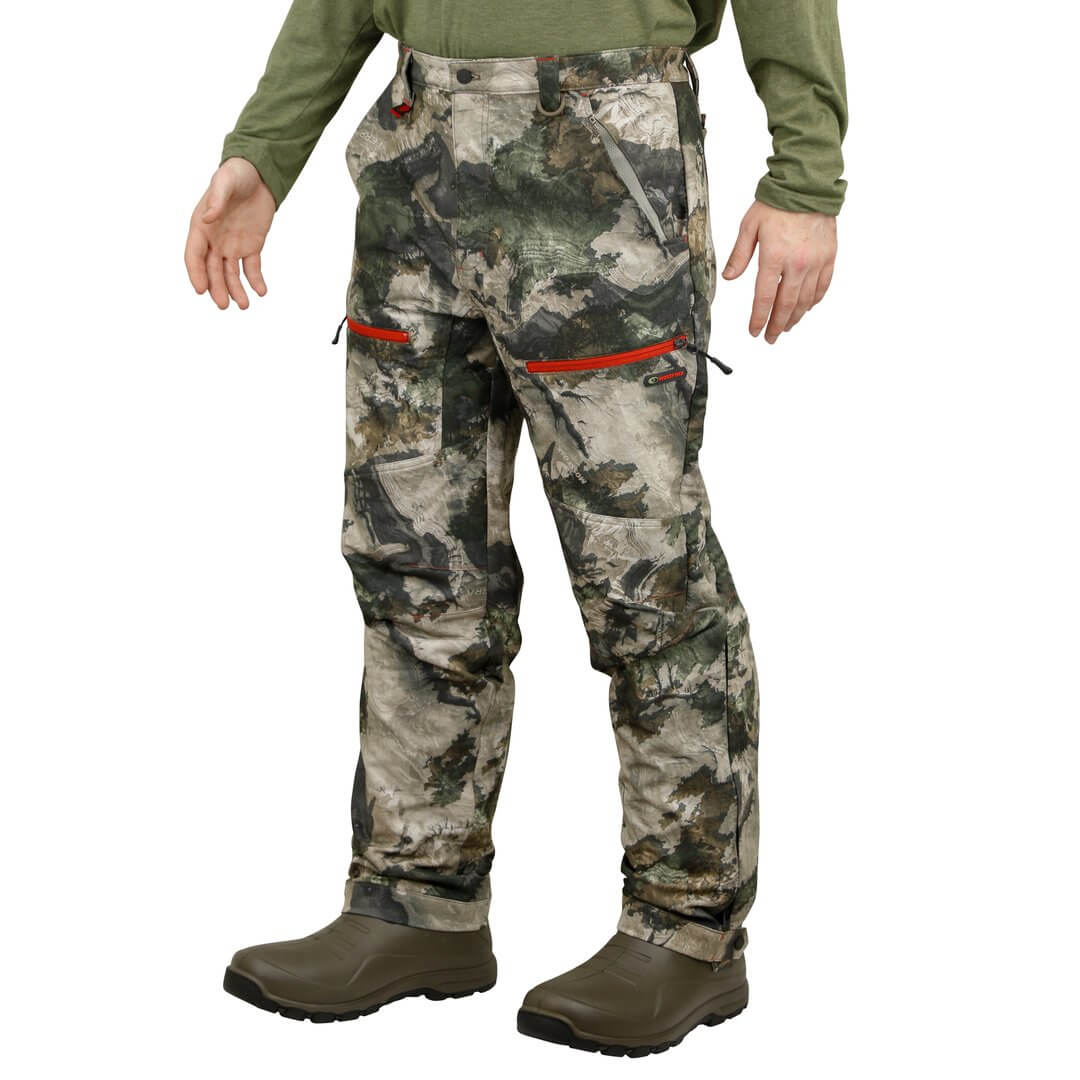 Shop All Terra
It's Our Duty To

Leave Things


Better Than We Found Them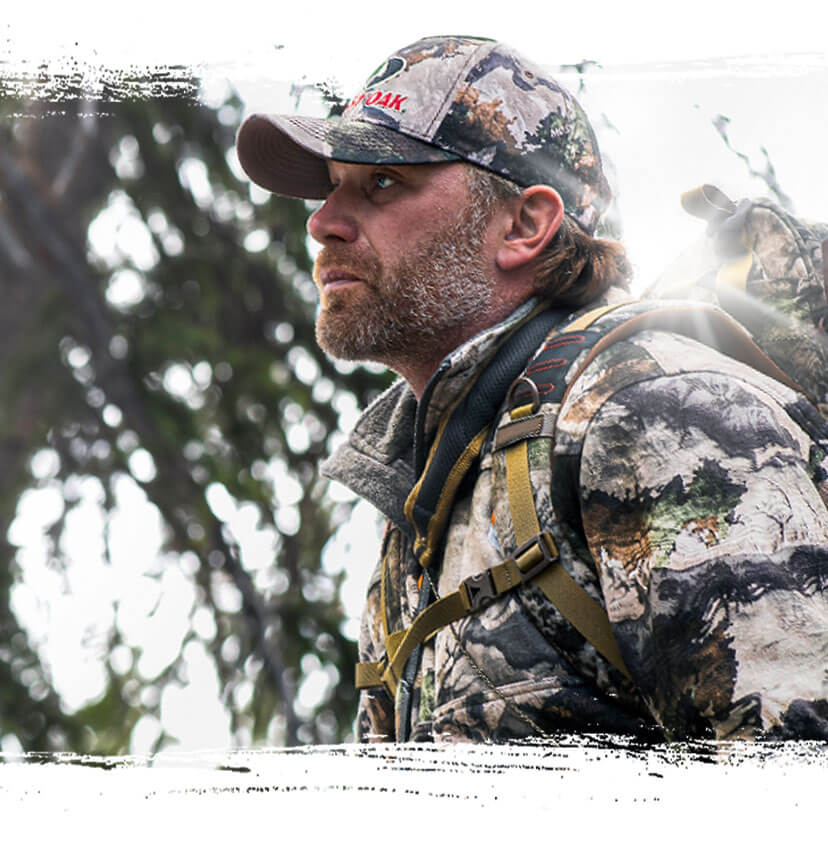 //

Being A GameKeeper Is A Way Of Life

From day one at Mossy Oak, a genuine commitment to conservation has been central to our mission. Through conservation, we enjoy a heartfelt relationship with the land and the critters that call it home. For us - conservation isn't a word we take lightly, it's about taking care of the land, the things we love and giving back more than we take. Mr. Fox says it best, "In the end, we're only borrowing the land from our kids. The good that men do will live long after they're gone". Read Conservation Articles

Conservation Articles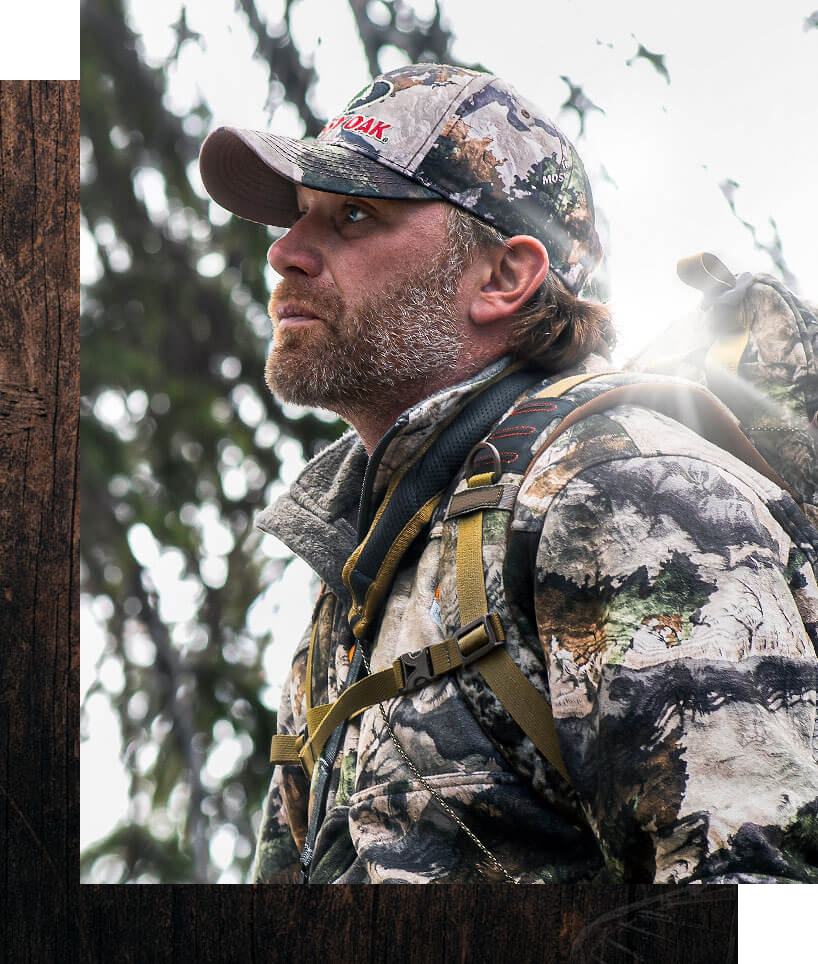 Teaching The Next Generation

About Land, Family Traditions +


Giving Back More Than We Take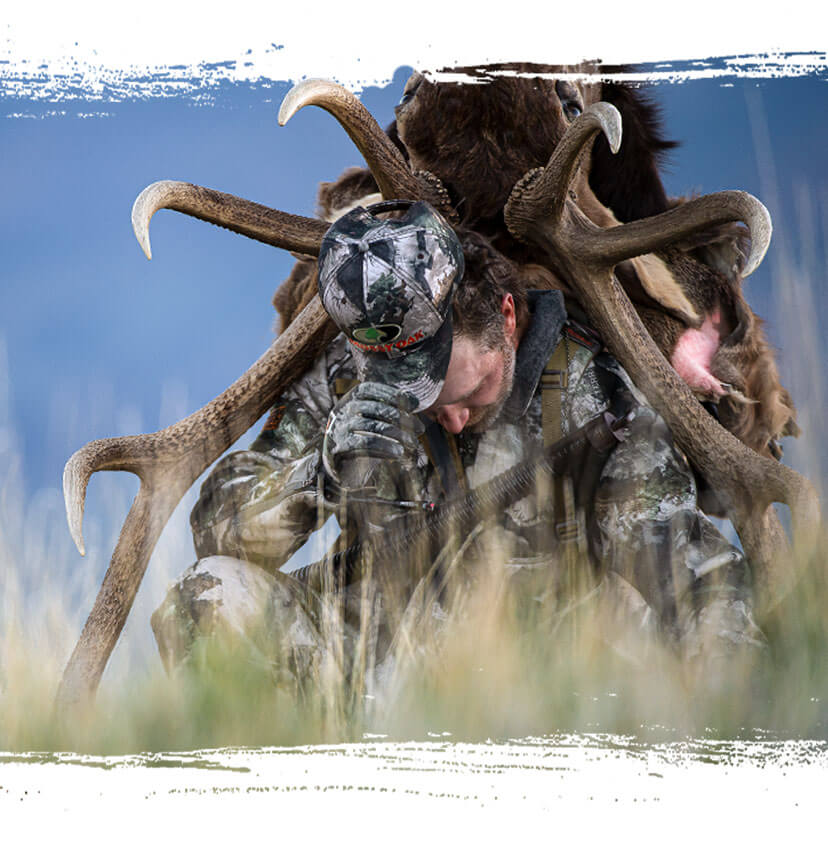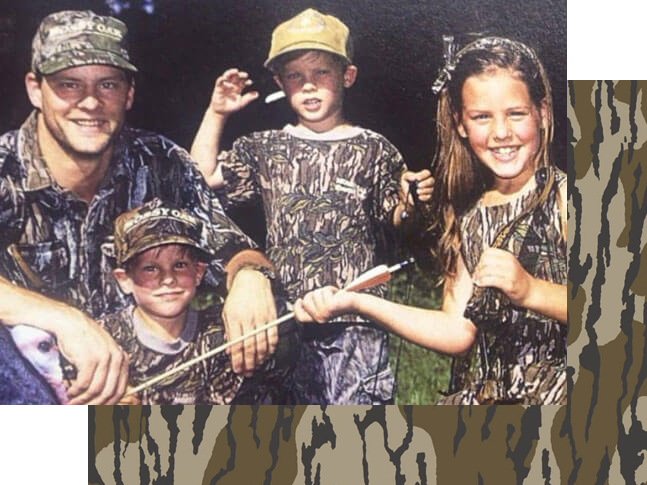 //

It's Who We Are

Our first pattern, Original Bottomland, revolutionized camo. For 35+ years, we've continued to innovate in design and effectiveness. We pride ourselves on connecting hunters to Heritage, Harvests, and the Outdoors.
Elements Terra Camo Means
More Than Concealment