The Mr. Fox Turkey Vest
75 Seasons In The Making
Leather + Bottomland Straps With The Mossy Oak Tree Emblazened
Removable Mouth Call Pouch
Mr. Fox Patch With Quotes
The Limited Edition Mr. Fox Turkey Vest was made to symbolize what it truly means to be a gamekeeper. Inspired by Mr. Fox's desire to ensure the survival of wild turkeys in America, this vest is more than just a vest. It's a way of life.
// The Prototype's' Journey
Read How We Put This Vest To The Test To Ensure It's Just Right
Last spring we sent the Mr. Fox Turkey Vest Prototype on a journey that we referred to as the "Traveling Fox Vest." The vest was passed by hand from hunter to hunter throughout turkey season starting on opening day in Mississippi and ending on a late May trip to New England. The hunters that accompanied this vest throughout its journey consisted of Mossy Oak employees, close friends of Mossy Oak and members of the Haas family. The stories of the Traveling Fox Vest were documented through a journal that stayed with the vest throughout its journey, needless to say, it brought back some interesting stories as well as a blood-stained seat cushion.
Learn More About The
Details + Features
Made With Fit + Comfort In Mind

Leather Shoulder Straps w/ Suede Underside
Adjustable Front Straps + Side Straps
Quick Release Buckles
Suspension Support Strap
Air Mesh Pads
Large 3" Foam Cushion w/ Quick Release Buckle

Featuring Top Quality Call Pockets

Leather Anti-Microbial Mouth Call Pocket w/ Lanyard & D-rings
Striker Pocket w/ Magnetic Closure (3)
Striker Conditioner Pocket
Box Call Pocket
Box Call Chalk Pocket
Locator Call Pockets w/ Magnetic Closure & D-rings (2)
Internal Box Call Pocket

Sturdy Gear Pockets + Other Features

Front Zippered Storage Pocket
Internal Waterproof Pocket (2)
Internal Accessory Pocket
Internal Accessory Pocket w/ Shell Loops
Two Large Rear General Storage Pockets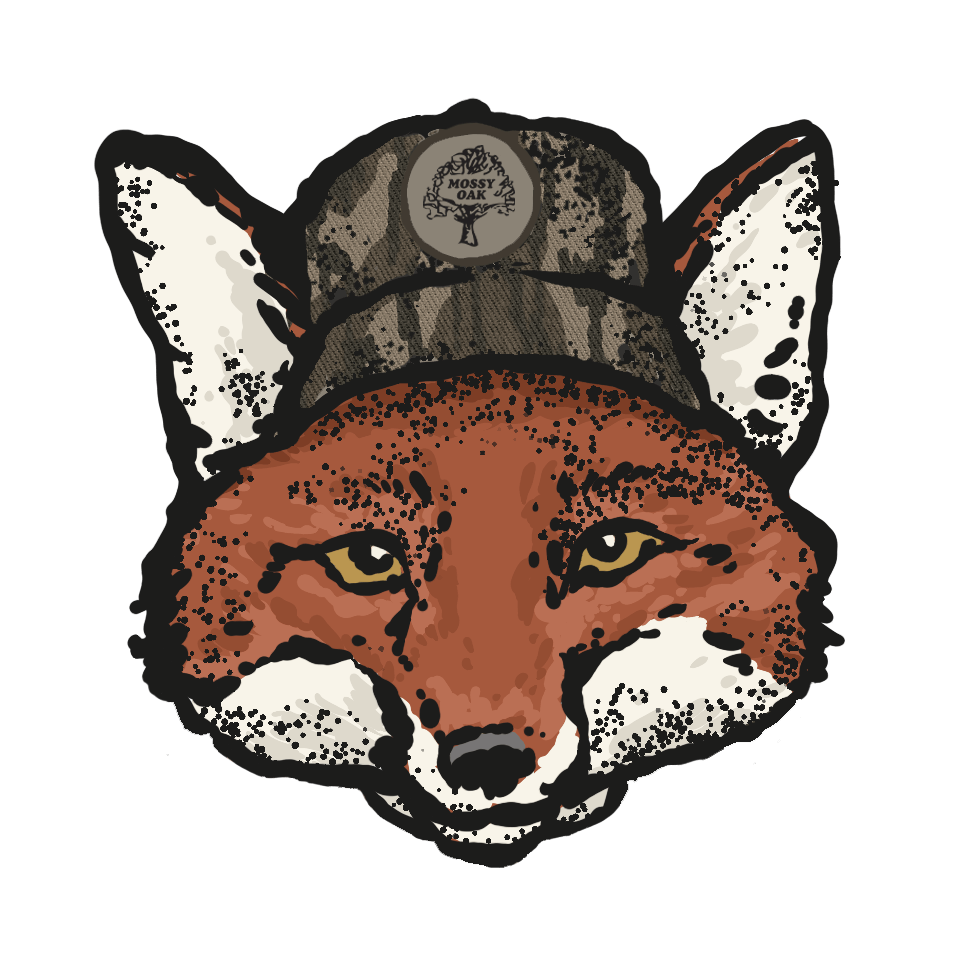 "The good that men do will live long after they are gone."