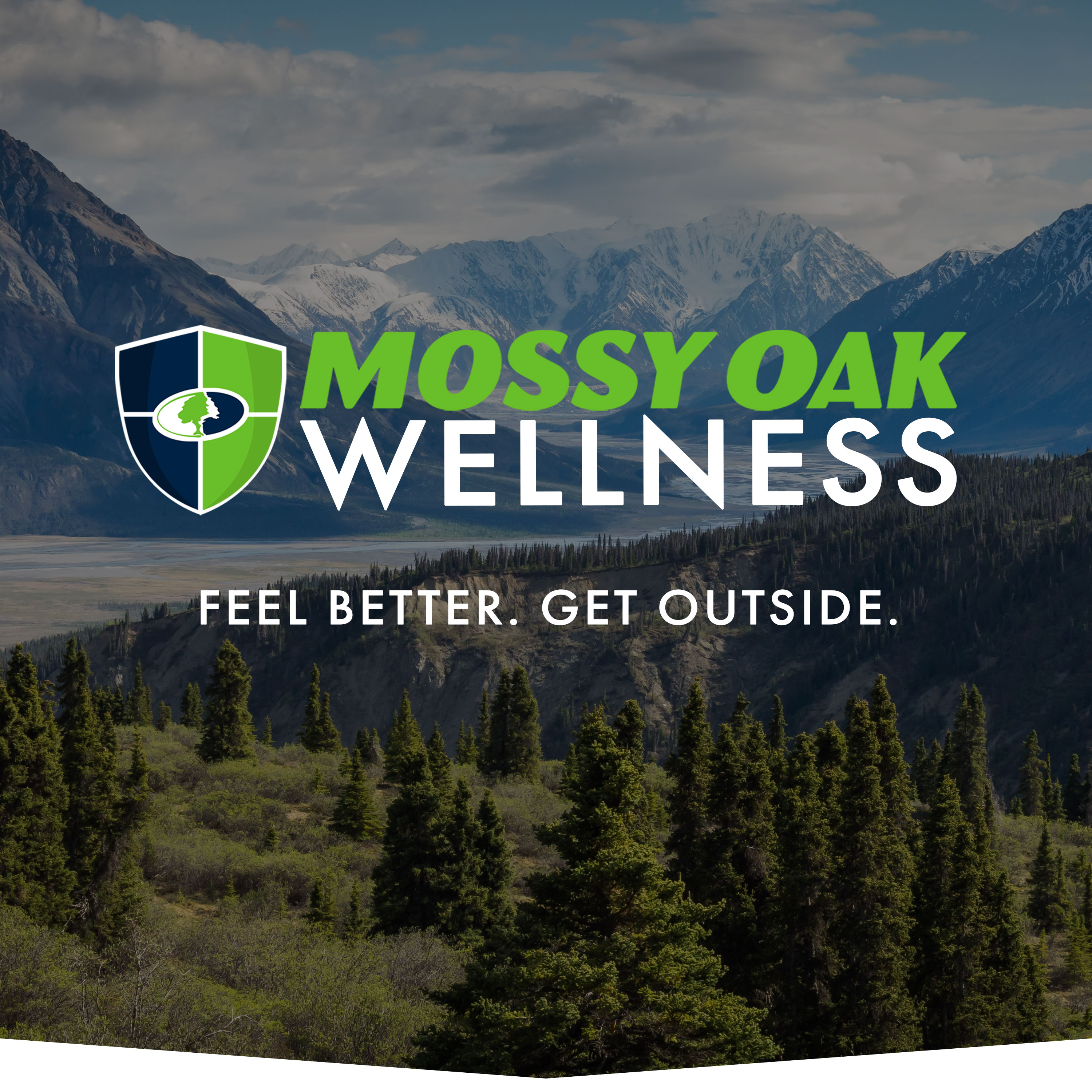 Grab a FREE Sample Here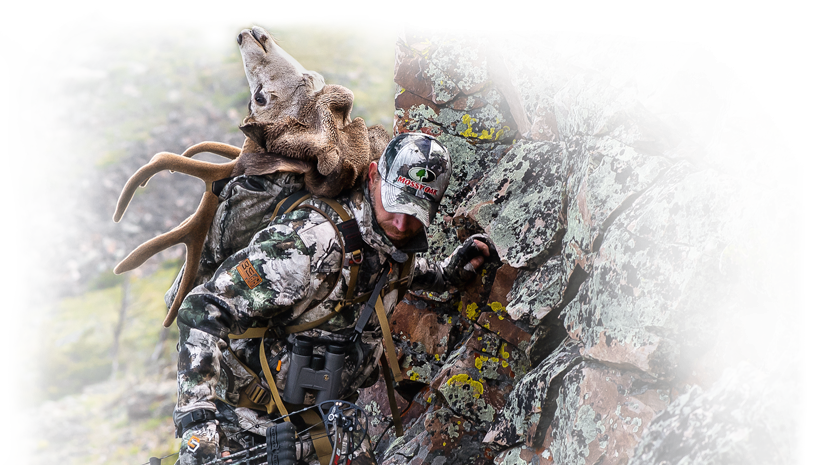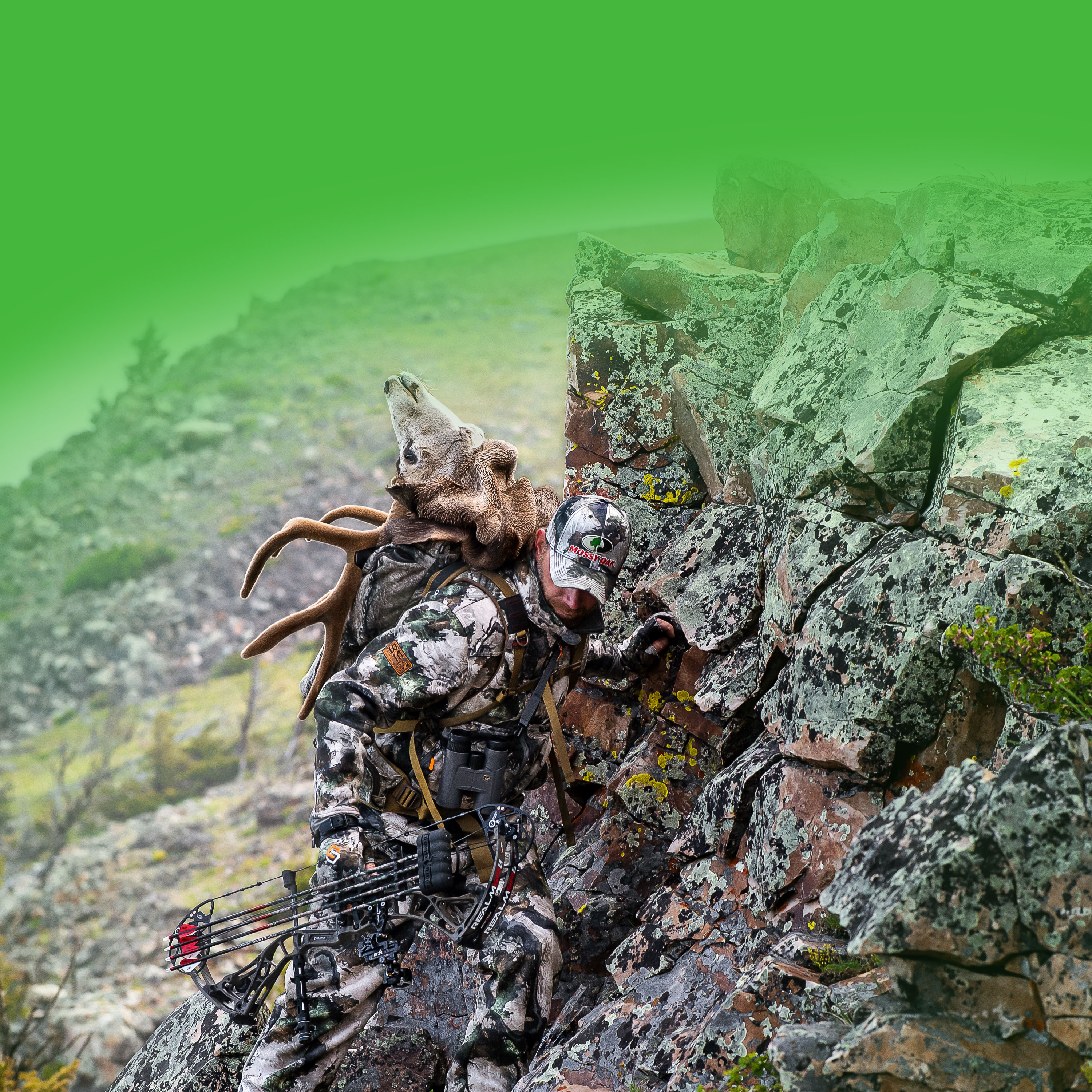 Why We Do It
A life outside is good for the soul.
Our passion for helping people get closer to nature through all walks of their life has led us to develop innovative, new products built to not only motivate and inspire you to pursue your best life outdoors but to help you feel better while you're out there.
---
Whether you're in the woods or on the water, we've found that a connection to the outdoors
makes life better
.
These supplements zero in on Energy, Focus, Immune Health, and Recovery.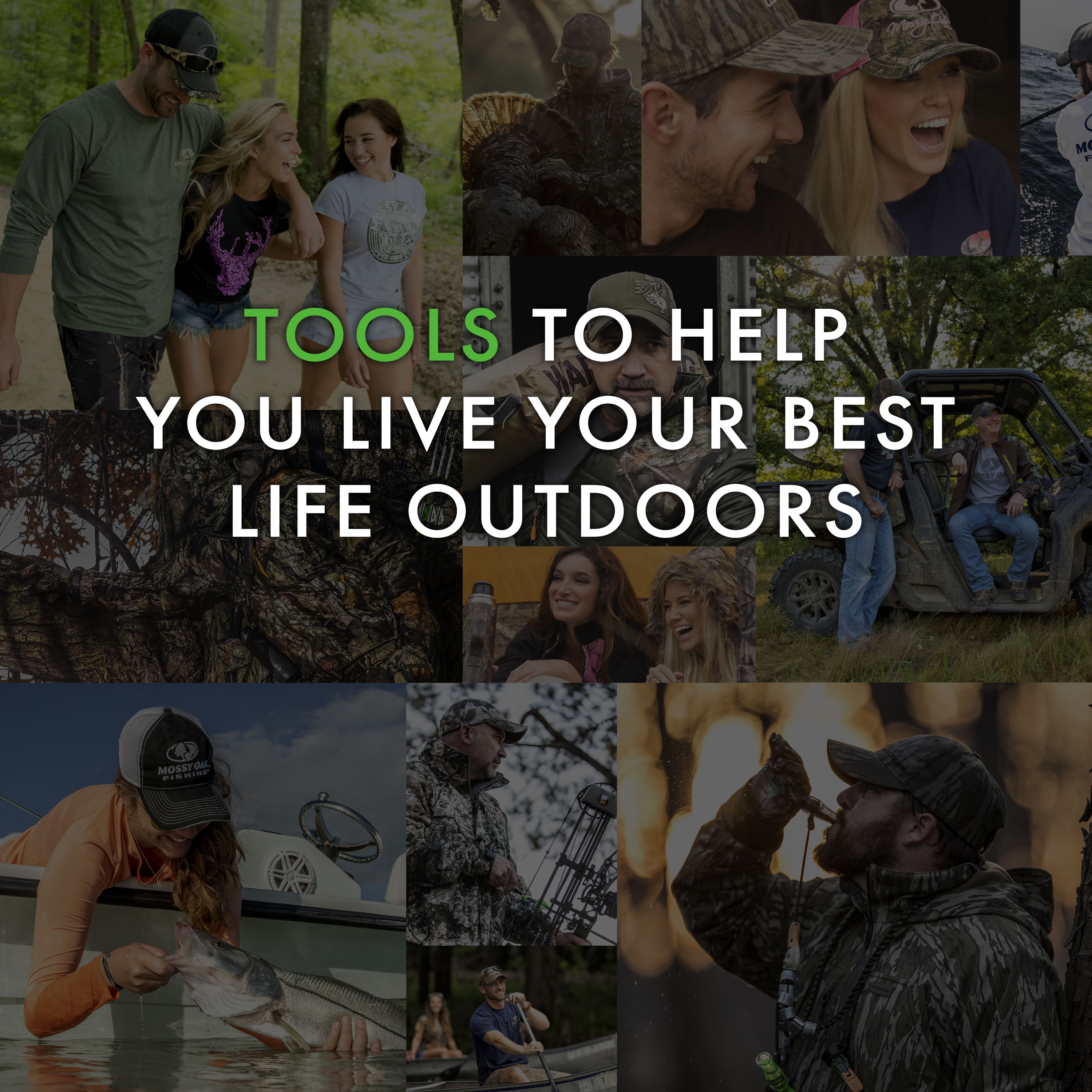 ---
Products